Well Kept
Well Kept Safety Razor Kit Matte Black
Well Kept
Well Kept Safety Razor Kit Matte Black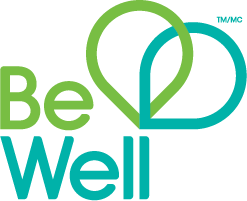 Spend $25 on Personal Care & get 5,000 Be Well points
Discontinued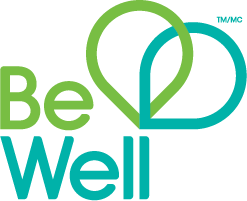 Spend $25 on Personal Care & get 5,000 Be Well points
Description
Well Kept's shaving essentials kit offers everything you need to achieve a smooth, irritation-free shave.

Exfoliating beforehand helps to removes dead skin and unclogs pores, resulting in a closer shave, while the shave oil offers a protective barrier that's hydrating too (bye, bye razor burn).
This brass safety razor works with standard safety razor blades and lasts for a really long time
Features:
All the essentials for the smoothest shave
Perfect for gifting (to someone else or yourself)
Comes in a reusable wooden box: for every one made, a tree is planted
Safety razor is made in Canada; shave oil is hand-poured in studio; agave cloths are handwoven in Mexico
Directions:
Exfoliate in soft, sweeping upward strokes, working towards your heart. When you're done, liberally apply shave oil wherever you're shaving. Handle your razor carefully and glide it over your skin without effort.
Ingredients:
Razor: made of solid brass
Shave Oil:
made of almond oil

Caution:
This product is intended for shaving only. well kept does not take any responsibility for injury or harm caused by use (or misuse) of this product. Keep out of children's reach.
Highlights

Features
All the essentials for the smoothest shave
Perfect for gifting (to someone else or yourself)
Comes in a reusable wooden box: for every one made, a tree is planted
Safety razor is made in Canada; shave oil is hand-poured in studio; agave cloths are handwoven in Mexico
Ingredients
Razor: made of solid brass Shave Oil: made of almond oil