Wildcraft Tea Tree and Marshmallow Oil Cleanser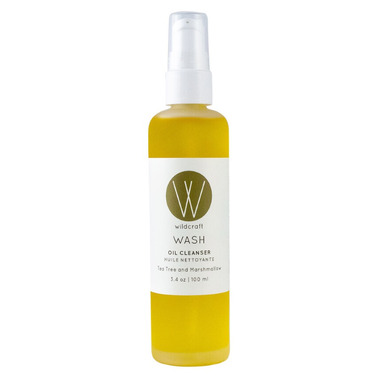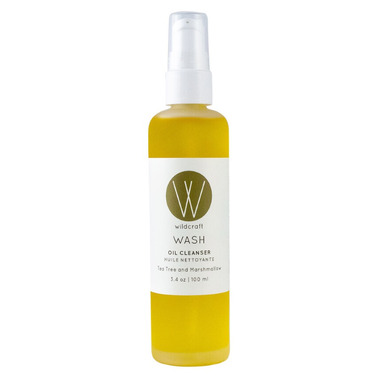 Wildcraft Tea Tree and Marshmallow Oil Cleanser
Gently unclog pores and clear impurities without stripping your skin of its natural barrier. This no suds blend of botanical oils will leave your skin feeling clean and soothed. Jojoba and marshmallow root infused sunflower oil are non-comedogenic and soothing to dry, irritated skin. Tea tree is a wonderful antiseptic essential oil while lavender and frankincense are both prized for their cell regenerating, anti-inflammatory properties.
Features:
Non-irritating to sensitive skin
Gently clears impurities
Helps boost dermal structure
Leaves skin lightly hydrated
Dosage:
Lightly steam face with a warm, wet cloth or while in the shower to open up your pores. Pump about a quarter sized amount of oil into your hand and massage into your skin for about 30 seconds. Gently wipe away the oil with a cloth.
Ingredients:
Marshmallow root infused sunflower oil*, Jojoba oil*, Olive oil*, Flaxseed oil*, Lavender*, Frankincense and Tea tree* esential oils | *organic
Caution:
If this is your first time using this product, we recommend that you perform an allergy test before use. This can simply be done by applying a small amount to your forearm and waiting for 24 hours to see if any irritation occurs.