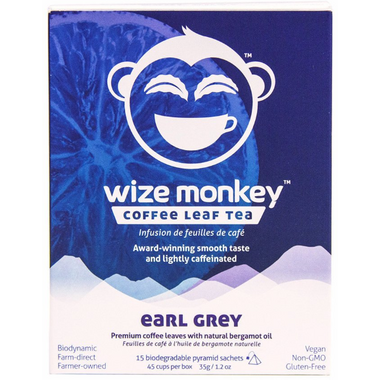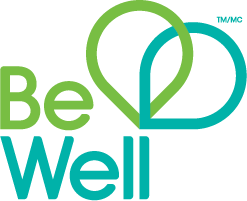 Spend $10 on Coffee & Tea & get 5,000 Be Well points
Discontinued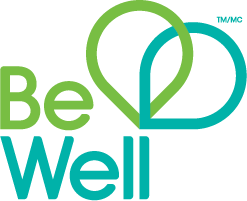 Spend $10 on Coffee & Tea & get 5,000 Be Well points
Description
Incredibly smooth Earl Grey taste, with a smooth finish. No need for milk or sugar! Loved by tea and coffee drinkers alike. Doesn't taste life coffee, smoother than tea with a pleasant and resonant aftertaste. Light caffeine, high in antioxidant, award-winning taste, no bitterness.
Features:
Creates year-round jobs for coffee growers
Processed with hydroelectric power, all renewable
Packaging is 100% Post-Consumer recycled paper and Carbon Neutral
15 biodegradable sachets (35g)
Up to 3+steeps per sachet – up to 45 cups of tea per box!
Ingredients:
Arabica coffee leaves, premium bergamot oil
Highlights

Shipping & Returns