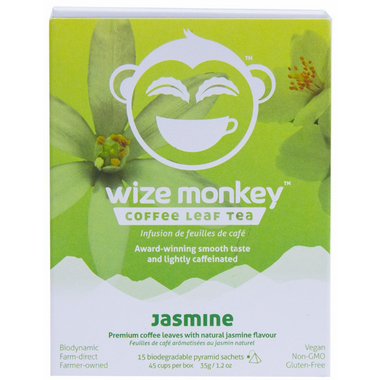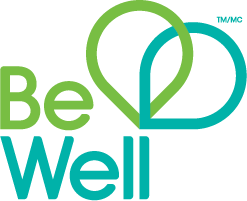 Spend $10 on Coffee & Tea & get 5,000 Be Well points
Discontinued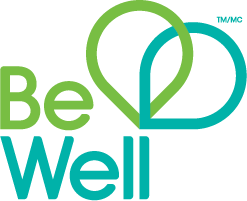 Spend $10 on Coffee & Tea & get 5,000 Be Well points
Description
Sweet floral jasmine with Coffee Leaf Tea smoothness. Light caffeine, award-winning taste, no bitterness. There is nothing not to love about this innovative beverage. And yes, that is a double-negative to describe a tea that is nothing but positive.
Features:
Hand-crafted and processed on the farm, then shipped directly to Vancouver BC.
Creates year-round jobs for coffee growers
Packaging is 100% Post-Consumer recycled paper
Biodegradable sachets
Up to 3+steeps per sachet – up to 45 cups of tea per box!
Ingredients:
Arabica coffee leaves, natural jasmine flavour
Highlights

Shipping & Returns