Woolzies Wool Dryer Ball Essential Oil Set Good Health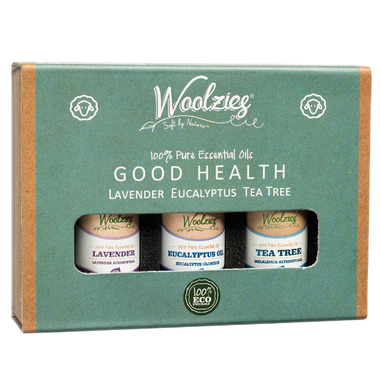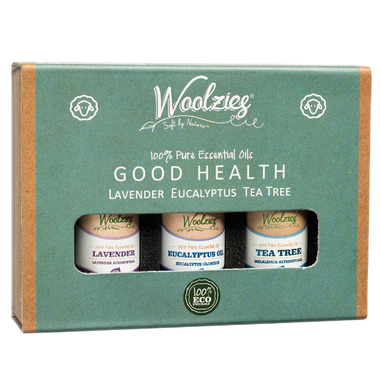 Woolzies Wool Dryer Ball Essential Oil Set Good Health
Woolzies Good Health Essential Oil Collection is made up of three popular oils that improve health and wellbeing. These oils can be added to your wool dryer balls, inhaled, diffused, applied topically, or used for cleaning.

Features:

Lavender: 100% pure oil, Soothing and calming lavender scent, Fabric freshener & deodorizer, Easily dilutes with water to create natural sweet-smelling cleaning products.

Eucalyptus: 100% Pure Revitalizing, clarifying scent.
Tea tree oil: 100% Pure, helps the immune system. It is used to ward infection of any kind, bacteria, fungi and viruses.
Ingredients: Pure essential oils