W&P Design Mason Whiskey Stones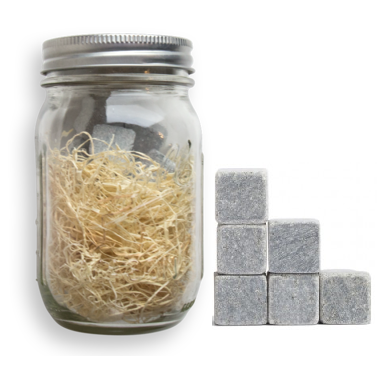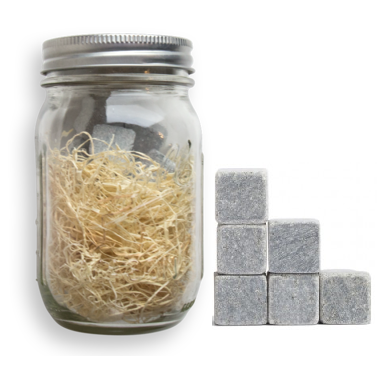 W&P Design Mason Whiskey Stones
Mason Shaker Whiskey Stones will keep your whiskey cold long after the first sip. Cut from all-natural soapstone, three of these stones are the perfect pairing for your favorite pour.
Whiskey stones are especially useful because they will chill any liquor without a hint of dilution - letting you taste your favorite tipple as the distiller intended.
Features:
Soapstone whiskey stones
Chills your drink without dilution

Directions: Place the cubes in your freezer four hours before cocktail time to maximize their chilling capabilities. This set includes six small cubes, allowing you to vary the temperature of your beverage.