Zipfy Junior Bambino Blue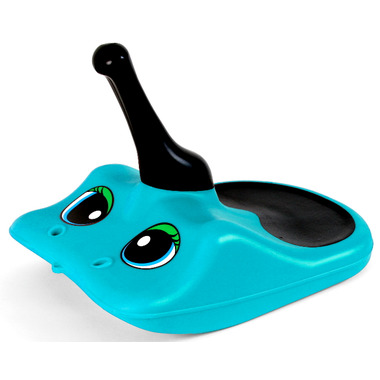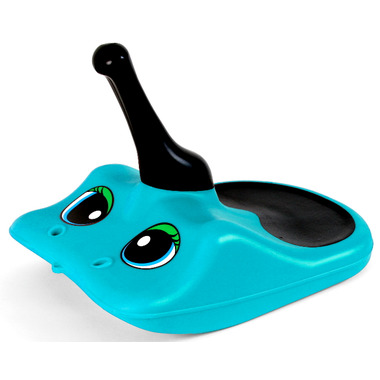 Zipfy Junior Bambino Blue
- We're sorry, this product is no longer available!
- Shop for other products in: Winter Activities

Following the footsteps of its older brother, Zipfy Junior has all of the same fantastic features of Zipfy Classic but for the younger generation of riders.
Lightweight, easy to carry, safe and durable. Rails on the underbelly allow for the kiddies to steer, while feet-first safety design allows for easy stopping and slowing down.
Now the younger ones who are hitting the neighborhood hills and yards for the first time can join the older kids and parents with their own Zipfy.
Cute, fun, friendly design!
Suitable for ages 3 to 6 years old.
Features:
Weight: 2.2 lbs Capacity:85 lbs
Size: 17"L x 11.5"W x 12.5"H
Material:HDPE Plastic
Additional Views: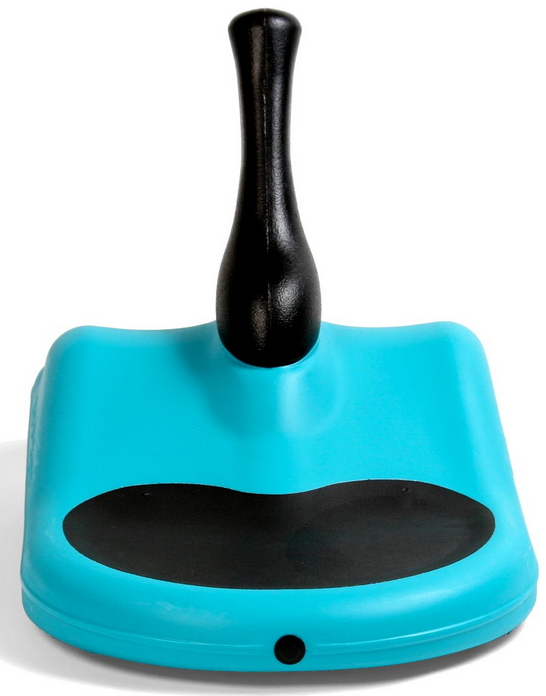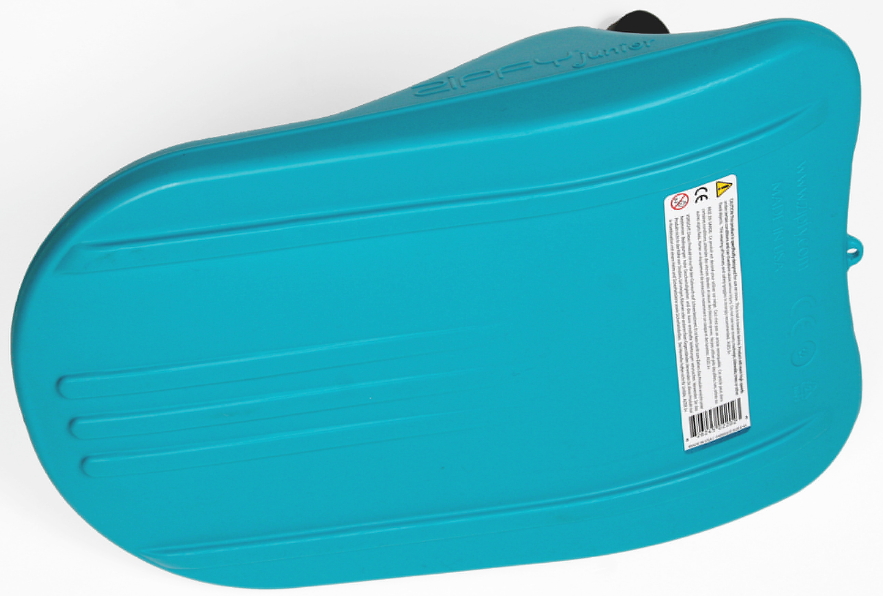 How to use your Zipfy!

1. Just sit on the seat area, hold the handle, legs straight, feet forward and away you go! Zipfy's topside supports the rider's extended legs.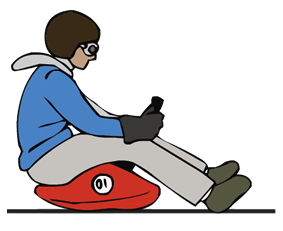 2. To control speed, the rider simply drops his heels and slows the sled's momentum. For a more immediate stop, the rider lifts the handle, leans back and digs the rear of the sled into the ground.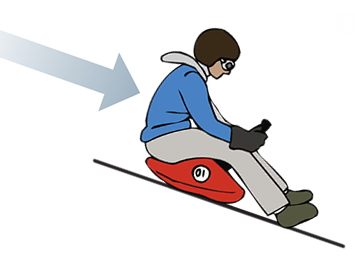 3. With a low center of gravity and the rail design on the underbelly of the sled, riders can carve down the slopes simply by leaning into the turn while holding the center handle.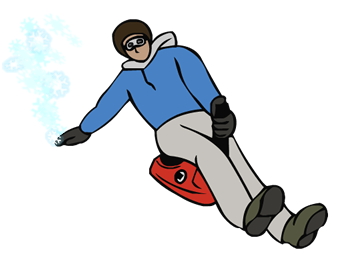 4. Zipfy is also compact, very light and easy to carry back up the hill.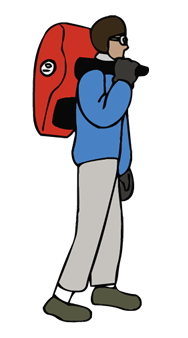 5. Zipfy was designed for a weight capacity of up to 250lbs and comfortably seats riders of all weights and sizes. Zipfy is for kids aged 6 to 106.