REBECCA & ERIN'S
Stocking Stuffers

AOne of our favourite parts of holiday shopping is buying small but perfect gifts to fill our family and friends' stockings. To help you enjoy it as much as we do, we've curated our fave stocking stuffers!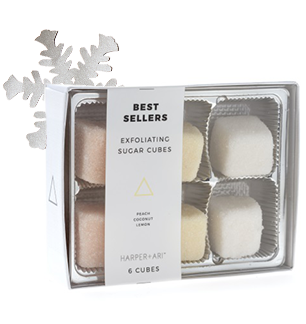 Harper + Ari
6 pack box set
These exfoliating sugar cubes smell scrumptious, but tell the recipient they're only for the bath! These are a great way to satisfy any craving their winter-weary skin may have.
Shop Now
Baby Wisp
Glitter Bow Headband
Perfect for special occasions, this shimmery, sparkly headband adds enchantment to your little one's look with sparkles that really do shine!
Shop Now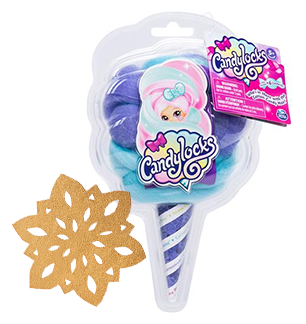 Candylocks
Scented Collectible Surprise Doll with Accessories
These dolls have hair so long and soft that unique styles are simple, and with scents like vanilla, apple, and more, they smell as sweet as they look.
Shop Now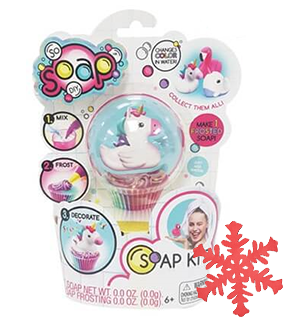 Canal Toys
So Soap Cupcake DIY Kit
Make bath time more fun with DIY cupcake soap! Mix, frost, and decorate with a unicorn, narwhal, or flamingo topper and toss it in the tub!
Shop Now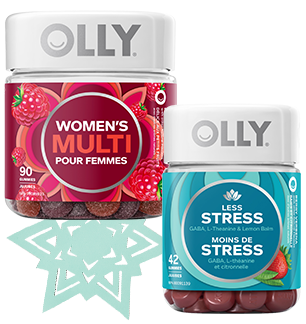 OLLY
Just what your body needs to help you stay calm, cool, and collected this holiday season! These gummy vitamins are the perfect pre-dinner-with-your-family supplement.
Shop Now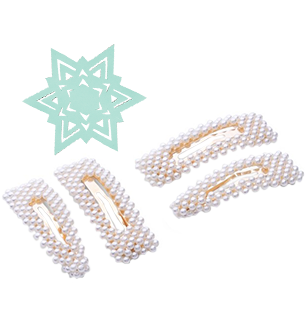 Zoe Ayla
Faux Pearl Hair Clip 4 pack
These pearl clips are meant to be mixed, matched, and layered, and are the perfect addition to add some glam to any hairstyle.
Shop Now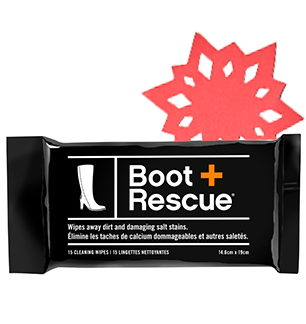 BootRescue
Cleaning Wipes
Perfect for Canadian winters, these wipes keep boots and shoes beautiful. The all-natural wipes whisk away salt and dirt from all beloved footwear.
Shop Now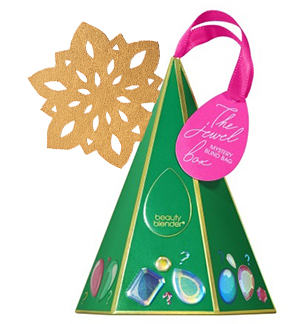 Beautyblender
The Jewel Box
The perfect stocking stuffer for any makeup lover, it's beautiful and there's a BeautyBlender inside as well as a limited-edition blender cleaner.
Shop Now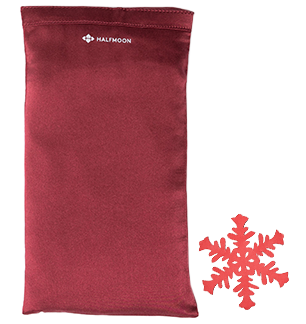 Half Moon
Silk Eye Pillow lavender
Give the gift of deep relaxation with this luxuriously soft eye pillow. When warm, this eye pillow soothes dry eyes and relaxes the mind and body.
Shop Now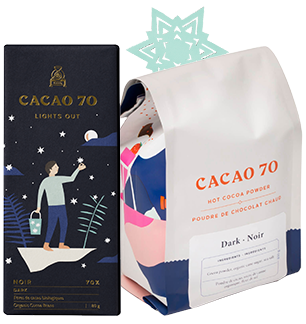 Cacao 70
With flavours like Mint, Earl Grey, and Lights Out Dark, you can easily give the gift of hot chocolate heaven to all the chocolate lovers on your list.
Shop Now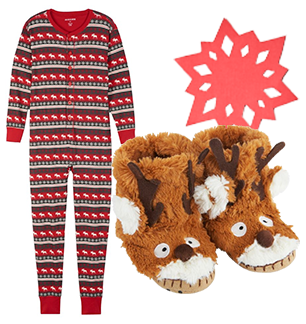 Hatley
Family PJs + Reindeer Slippers
Gifting cuteness never goes out of style, especially with these keep-them-warm-from-head-to-toe PJs and slippers that complement each other perfectly.
Shop Now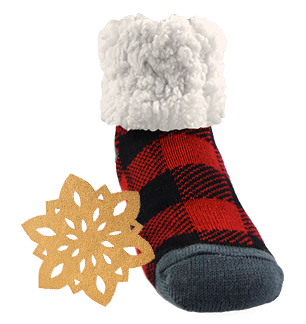 Pudus
Classic Slipper Sock
These cozy Pudus are essential for cabin escapes, or just lounging around the house, a gift that everyone will love!
Shop Now