REBECCA & ERIN'S Picks
What's New

2019 is already in full swing with loads of new and exciting products hitting the virtual shelves at Well.ca! We can't wait to share our top 6 brands and products.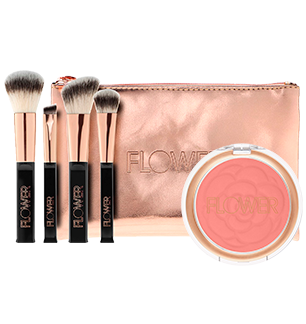 FLOWER Beauty
beauty for everyone: This new cruelty-free beauty brand—created by Drew Barrymore and exclusively sold in Canada through Well.ca—is both luxe and affordable.
Shop Now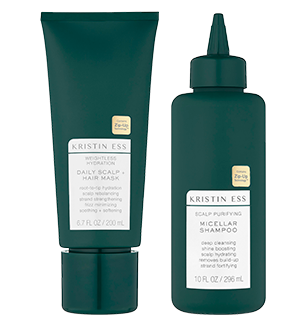 Kristin Ess Hair
Scalp Collection
An innovative collection from our top hair care brand, we're especially loving the Micellar Shampoo to draw out oil and dirt. Great for any type of buildup!
Shop Now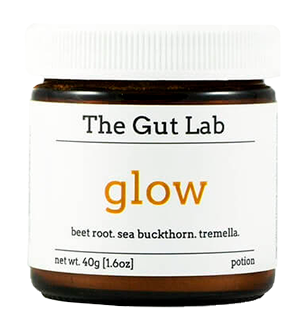 The Gut Lab
Glow Potion
We're having trouble keeping this new all-natural supplement in stock. This potion—made with superfoods and adaptogens—will help you glow from the inside out!
Shop Now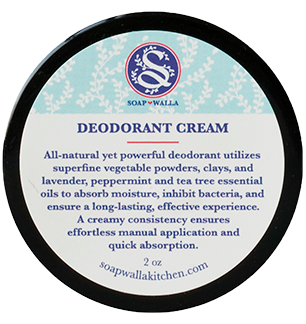 Soapwalla
Deodorant Cream
Made in small batches using organic ingredients, this deodorant cream—a blend of vegetable powders, charcoal & clay—absorbs moisture and helps inhibit bacteria.
Shop Now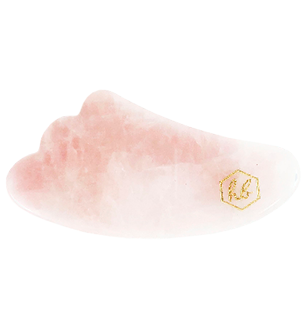 Honey Belle
Gua Sha Facial Tool
When used with your fave facial oil or serum, the ancient facial massage technique Gua Sha reduces signs of aging, increases elasticity, and promotes radiance.
Shop Now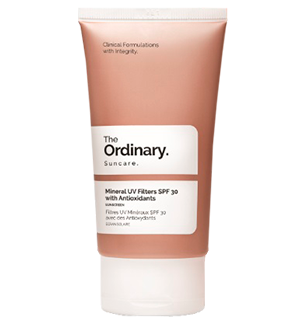 The Ordinary
Mineral UV Filters
SPF30 with Antioxidants
Affordable and a customer fave, these mineral-based sunscreens protect using zinc oxide. They're also suitable for all skin tones and absorb extremely well.
Shop Now