Celebrating Canada
We are a proudly Canadian Company -
Celebrating 150 years of Canada!
Canada Day Ready
Shop Now
Fave Canadian Brands
Shop Now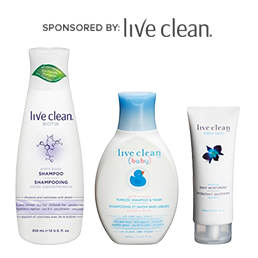 Did You Know?
"Half of Canada's provinces (which account for more than 85% of the population) are governed by women."

Did You Know?
"Canada produces 77% of the world's maple syrup."
Colour Crush
Shop Now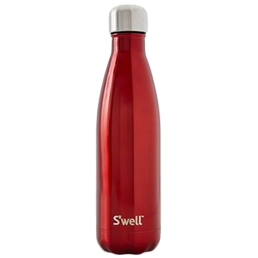 Things to do this Canada Day