REBECCA & ERIN'S
Spring Picks

We are constantly trying new and exciting products, here are a few we fell in love with - we think you'll love them too!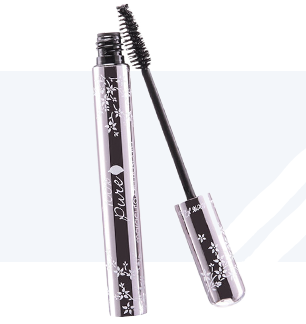 100% Pure
Maracuja Oil Mascara
This all-natural mascara gets its rich colour from black tea leaves and is infused with lash conditioning nutrients. 100% free of harmful toxins and chemicals and best of all it smells amazing.
Shop Now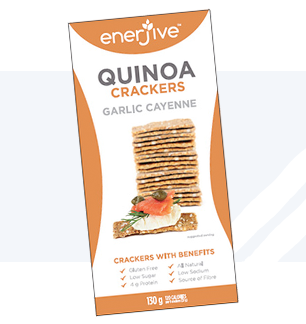 Enerjive Crackers
Eat healthy without compromising flavour! Just a hint of rock salt on this crunchy, all natural, Cayenne-spiced cracker heats up snack time. We can't stop snacking on these!
Shop Now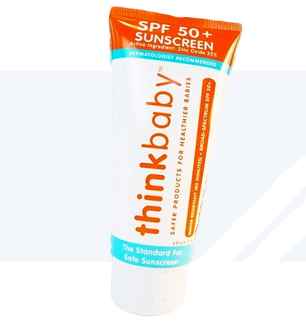 thinkbaby
Safe Sunscreen
Our customers give this sunscreen 4.5 stars, and we love it too! It goes on smoothly, relatively clear, is gentle enough for babies and smells amazing. See what makes this our top sun care brand.
Shop Now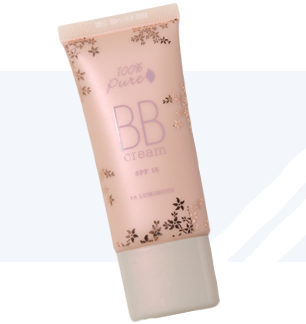 100% Pure
BB Cream SPF 15
This vegan cream offers medium coverage and blends well, giving you a natural looking glow. We love that it has SPF 15 for added sun protection.
Shop Now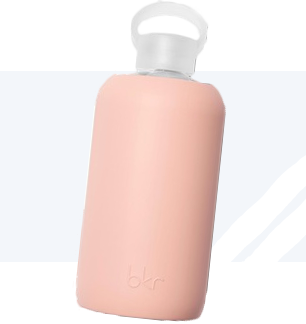 bkr
Glass Water Bottles
In need of a Spring pick me up? bkr offers a range of beautiful water bottles inspired from fashion and fine art. These leak-proof glass bottles feature a silicone sleeve that can be removed for easy cleaning.
Shop Now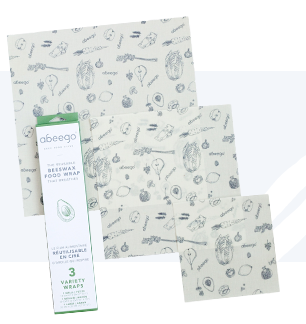 Abeego Flats Variety Pack
Natural Food Wraps
An appearance on Dragon's Den got the word out about this brand - and know we know why! This natural beeswax food wrap keeps food fresh longer, by allowing it to breathe – preserving their natural flavours. These reusable wraps are affordable and earth-friendly.
Shop Now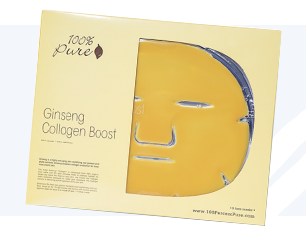 100% Pure
Ginseng Collagen Boost Mask
100% Pure is super popular in the US so we're excited to try their beauty & skincare products. This mask contains Ginseng which boosts collagen resulting in firmer, more elastic skin. And the longer you leave it on, the more it moisturizes!
Shop Now