REBECCA & ERIN'S
2019 Resolution Picks

Because you are already amazing, we want you to keep it up! We're here to help you eat healthier, take your vitamins, add in some exercise and be more mindful. Here are our top picks to help you celebrate what you've already accomplished and continue to take care of the best you this new year.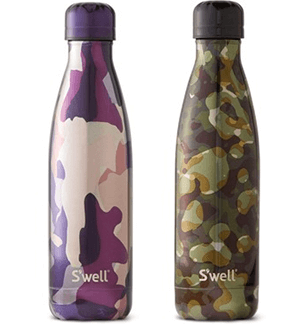 S'well
Camo Collection
There's nothing like a beautiful new water bottle to help you drink more water. These cute new camo prints are very trendy and—as always with S'well—they're plastic-free and built to last.
Shop Now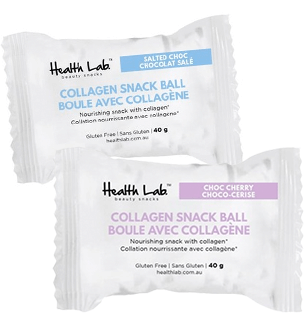 Health Lab
Collagen Beauty Balls
Collagen was our hottest supplement in 2018, and now we're seeing it in snack-form! These beauty-boosting snacks can help improve skin, hair and nails and are absolutely delicious.
Shop Now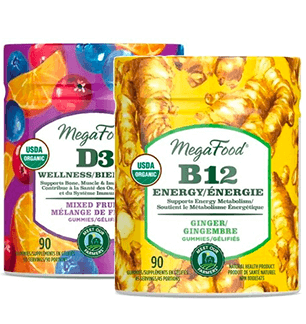 MegaFood
Gummies
These delicious and easy-to-swallow gummies are made with real, whole foods sourced from farm fresh partners and have no artificial or added colours, flavours or preservatives. We love the vitamin B12 ginger ones!
Shop Now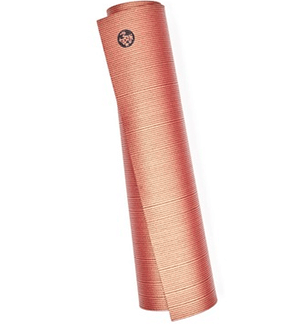 Manduka PRO Mat
Start the year with a seriously comfy yoga mat. Made from durable non-toxic materials and latex-free, they help to curb the amount of PVC mats that enter landfills every year.
Shop Now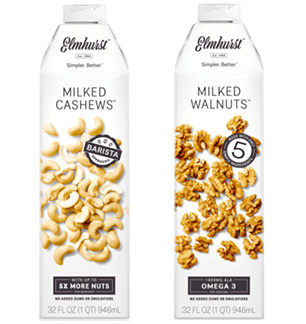 Elmhurst
These shelf-stable nut milks (almond, walnut, cashew, hazelnut or oat!) are delicious, have less sugar than dairy milks, and contain no carrageenan, dairy, gluten, or artificial flavours.
Shop Now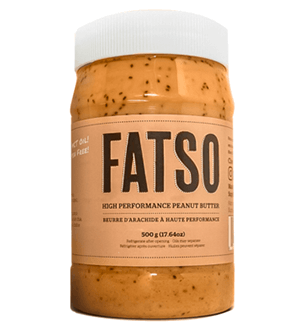 Fatso
High Performance Peanut Butter
Start your day with keto-friendly, fat-filled peanut butter. Made with healthy fats (coconut oil, avocado oil & MCT oil) and chia, flax and tapioca fibre, it has only 1g of sugar.
Shop Now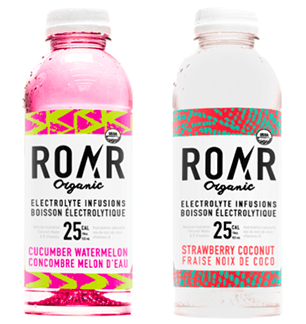 ROAR Organic
Kick your sugar-filled sports drinks—but stay hydrated—with this certified organic, electrolyte-infused bevvy that has less than 2 grams of sugar and only 10 calories per serving. We're loving the cucumber watermelon flavour!
Shop Now