Adrien Gagnon Nem Pain Relief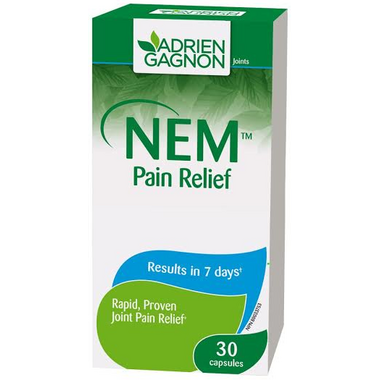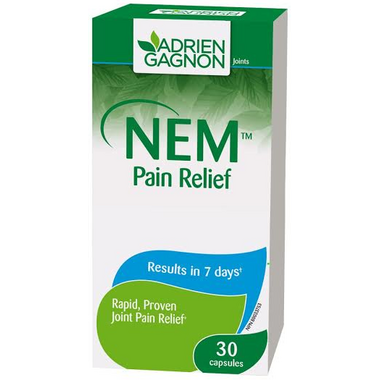 Adrien Gagnon Nem Pain Relief


Adrien Gagnon Nem Pain Relief provides rapid, proven joint pain relief results in 7 days.
Features:
Helps relieve joint pain and reduce stifness
Clinically proven to help reduce joint pain in 7-10 days
Directions:
Take 1 capsules daily
Warning:
Use for a minimun of 7-10 day to see beneficial effects. Do not if you are pregnant, breastfeeding or if you are allergic to eggs.
Ingredients:
NEM ( Natural eggshell membrane) Partially hydrolyzed eggsell membrane ( from chicken) (Gallus gallus) 500mg, Non-Medicinal ingredients (alphabetical order) : Gelatin maltodextrin.