Adrien Gagnon Omega 3 + Vitamin C for Kids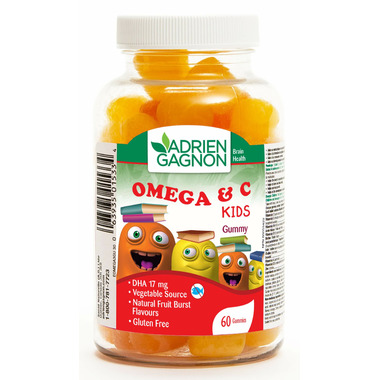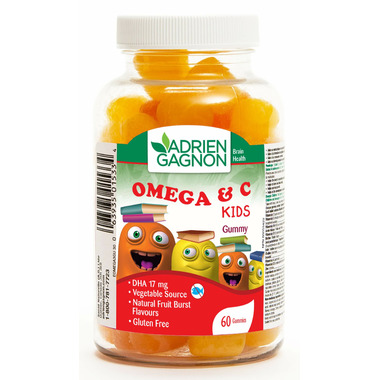 Adrien Gagnon Omega 3 + Vitamin C for Kids
Adrien Gagnon Omega 3 + Vitamin C for Kids helps in the development and maintenance of bones, cartilage, teeth and gums. It helps in connective tissues formation and wound healing. It is an antioxidant for the maintenance of good health.
Benefits & Recommended for:
Helps the good functioning and development of the brain.
Also helps maintain healthy eyesight.
Prevents inflammatory and cardiac diseases.
Note: This product is fish free. Omega 3 comes from chia seeds and algae. Ideal for children allergic to fish.
Dosage:
Children 1 year old and above, teenagers 10 to 17 years: Take 3 gummies daily.