AppleCheeks Microfleece Liners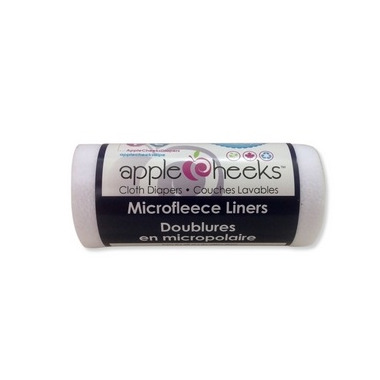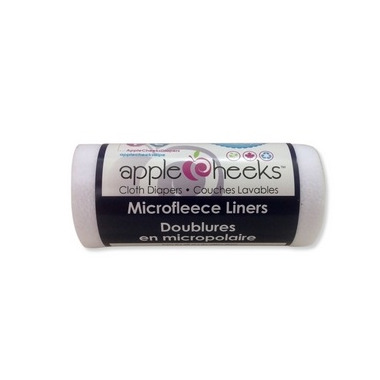 AppleCheeks Microfleece Liners
Use on top of one of our super absorbent inserts to pull moisture away from baby's bottom and leave skin feeling dry and healthy. Makes poop disposal a breeze. Simply slide any solids off into the toilet and launder as usual with the rest of your diapers. Can also be paired with AppleCheeks Disposable Diaper Liners.
Features:
Use to keep creams and ointments off your AppleCheeks diapers.
Perfect for protecting your diapers from newborn meconium.
To maintain beautiful whiteness of liners, hang to dry in direct sunlight.
Designed and manufactured in Canada from imported parts.
5 pieces per pack.