Avalon Organics Lavender Glycerin Liquid Hand Soap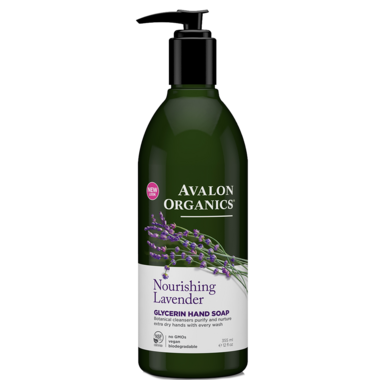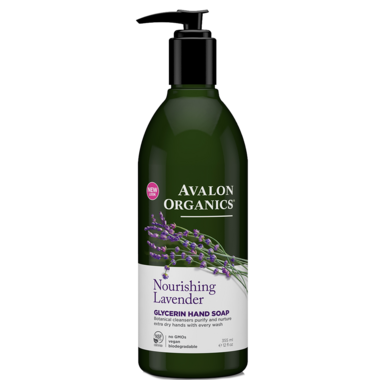 Avalon Organics Lavender Glycerin Liquid Hand Soap
A hardworking blend of botanical cleansers, lavender essential oil, calendula, and vitamin E, known for their moisturizing and healing properties, cleanse and nourish even extra dry hands with every wash. Gentle enough for frequent hand washing.

Features and benefits: Formulated with a special blend of gentle, plant-based cleansers, our certified organic herbal blend, certified organic essential oils, our signature vitamin and amino acid complex special skin conditioners as well as moisturizing glycerin. No GMOs, vegan biodegradable.

Who should use this product? Benefits all skin types.

Directions for use: Work into rich, moisturizing lather. Rinse clean.