Bach Cherry Plum Flower Essence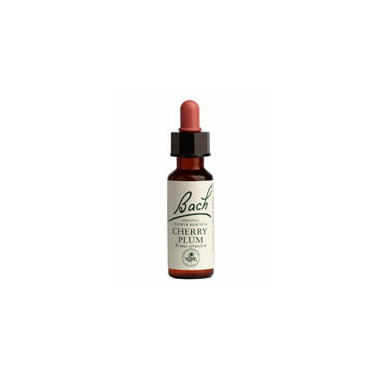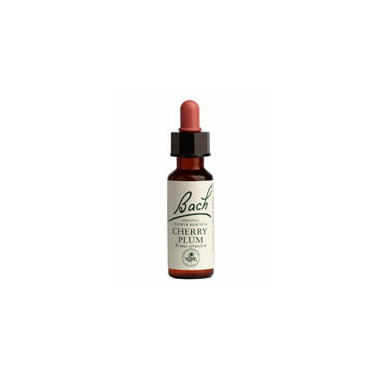 Bach Cherry Plum Flower Essence
Fear of mind being over-strained, of reason giving away, of doing fearful and dreaded things, not wished and known wrong, yet there comes the thought and impulse to do them." – Dr. Edward Bach

Features:

Keywords: Fear of losing control, temper tantrum, breakdown, abusive, rage, explode

Human indication: When you are in deep despair and feel like you are going to "lose it."

Animal/Pet indication: A loss of self-control, violent scratching
Directions: How to take a single BACH® remedy: Take 2 drops in mouth or in water, sip at intervals. Repeat as needed. How to take multiple remedies: You can combine up to 7 remedies to make your personal blend. Fill a clean
30 mL BACH® mixing bottle 3/4 full with spring water. Add 2 drops of each remedy to the water. Take 4 drops of your blend a minimum of 4 times a day.
Medicinal Ingredient: 5X DILUTION (HPUS)Prunus cerasifera27% Alcohol

Claims based on traditional homeopathic practice, not accepted medical evidence. Not FDA evaluated.