Be Better Vitamin B12 Cyanocobalamin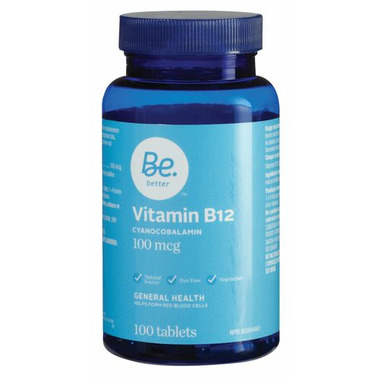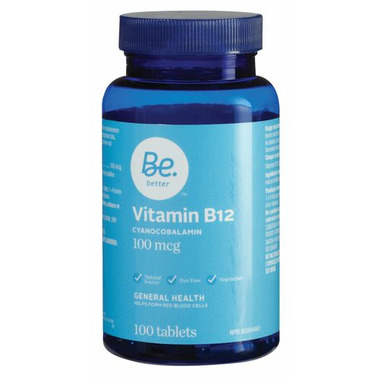 Be Better Vitamin B12 Cyanocobalamin
The Be Better Vitamin B12 Cyanocobalamin is a natural, dye free, and vegetarian supplement for the maintenance of general health, and in the formation of red blood cells.
Dosage
: 1 tablet, 1–4 times daily, or as recommended by a physician.
Ingredients
:
Vitamin B12 (cyanocobalamin) ...................100 mcg
Microcrystalline cellulose, magnesium stearate.