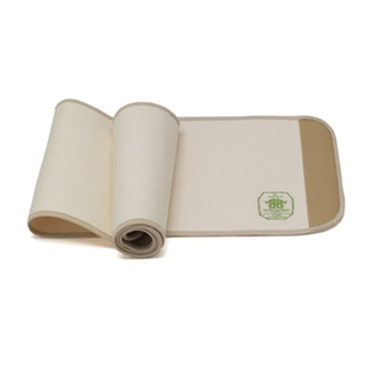 Description
This item is a final sale item. Returns cannot be accepted.
Belly Bandit's best selling eco-friendly Bamboo made from viscose has been the most popular Belly Bandit to date. Bamboo is known to be the fastest growing plant on earth and fabrics derived from Bamboo are some of the softest materials you can place next to your body.
The specialized graded elastic helps to aid in tightening the belly, minimizing stretch marks and supporting core muscle structure. This is definitely a perfect balance of outstanding comfort and compression.
This Belly Bandit is made for the "green" mom who spares no expense! Ecological; smart; unbeaten, and all together comfy cozy! Being earth-friendly never felt so good!
Sizing (Fits Belly size):
XS - 28" - 32" (71 cm - 83 cm)
SM - 33" - 37" (84 cm - 95 cm)
MED - 38" - 43" (96 cm - 111 cm)
LG - 44" - 49 " (112 cm - 126 cm)
XL - 50" - 57" (127 cm - 145 cm)
Helpful hints for sizing your Belly Bandit:
In the eighth month many women will be the same size as they will be post delivery. Simply measure the circumference of your belly starting at your belly button. Choose the corresponding band for your size.
Just prior to delivery simply subtract 3 to 5 inches from your belly measurement. Select the corresponding band for that size.
If you purchase your Belly Bandit after you give birth, simply choose the corresponding band for your belly size.
*Due to the nature of the product we do not accept returns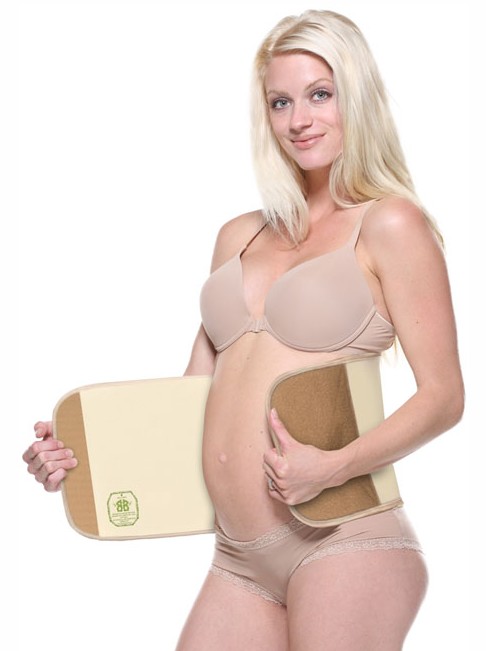 Shipping & Returns
Unfortunately, due to the nature of this item, we cannot accept any returns.
We are only able to ship this item to Canadian customers.
Click here for more information