BiologicVET
BiologicVET BioJOINT Health Supplement For Dogs
Joint Mobility, Function & Connective Tissue Support 1600 g
BiologicVET
BiologicVET BioJOINT Health Supplement For Dogs
Joint Mobility, Function & Connective Tissue Support
1600 g
---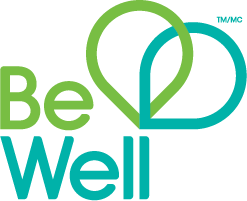 Spend $40 on Pet Care & get 2,000 Be Well points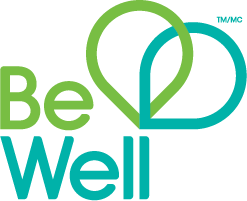 Spend $40 on Pet Care & get 2,000 Be Well points
Description
Natural Flavour - Joint Structure, Function and Connective Tissue Support
BioJOINT contains ingredients known to maintain normal healthy connective tissue and joint mobility. Does not contain artificial: flavours, colours, preservatives or binders.
Each scoop provides glucosamine (200 mg), MSM (200 mg) and chondroitin (80 mg).

Key Ingredients:

Boswellia serrata herbal extract: Helps support the body's normal inflammatory response
Vitamin C and Grapeseed proanthocyanidins: Antioxidants protect against free radical-induced tissue damage, support connective tissue health, help combat toxins and pollutants
Low molecular weight chondroitin: Helps maintain joint and connective tissue health
Products Facts:
Active Ingredients per scoop (5 g)
Methylsulfonylmethane (MSM) 200 mg
Glucosamine Sulfate 2KCl (Shrimp Shell) 150 mg
Chondroitin Sulfate (Bovine Trachea) 80 mg
Bromelain 144 GDU
Glucosamine Hydrochloride (Shrimp Shell) 50 mg
Boswellia serrata Extract (Standardized to 65% Boswellic Acid) 50 mg
Vitamin C (Ascorbic Acid, Calcium Ascorbate) 95 mg
Grape Seed Extract (Vitis vinifera) (Standardized to 95% Proanthocyanidins) 10 mg
Manganese (Manganese Citrate) 0.5 mg
Vitamin D3 (Cholecalciferol) 30 IU
Inactive Ingredients:
Certified Organic Seed Cake Defatted Meal (Flax, Sesame, Sunflower), Silicon Dioxide.
Highlights

Shipping & Returns