Bios Silver J-Handle Cane with Soft Foam Pad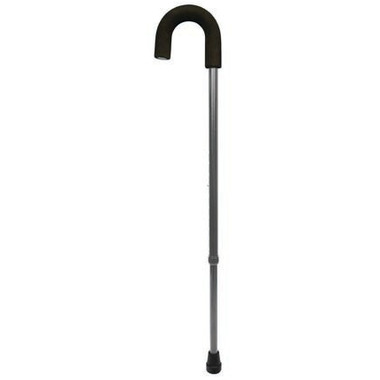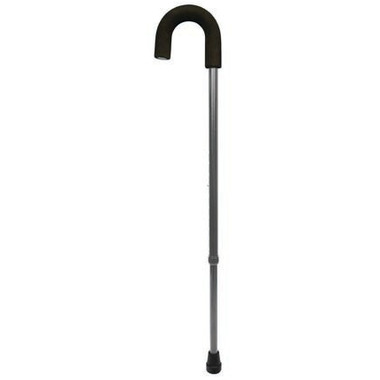 Bios Silver J-Handle Cane with Soft Foam Pad
This cane offers a classic look and has the added convenience of being easily hooked over the forearm or a coat hook. Made from lightweight aluminum it features a cushion grip handle for less stress on the wrist and hands. Adjusts in 1" (2.5 cm) increments from 33" to 37" (84 to 94 cm).
Chris:
more than a year ago
I haven't purchased this item but I can't tell if this is a ladies' or men's cane. There is a difference in that the ladies' cane is a bit smaller/narrower and more suitable for women. Also I'm wondering if the rubber tip is as good as the AMG aluminum canes which are my usual choice. I would like to try something new however not enough info is provided here.
Page
1