Bob's Red Mill Blue Cornmeal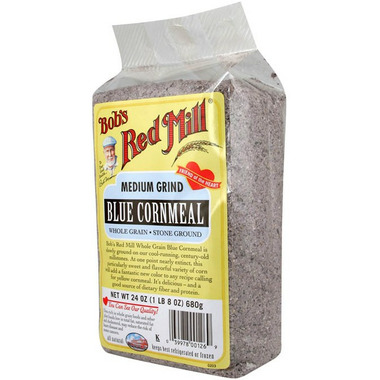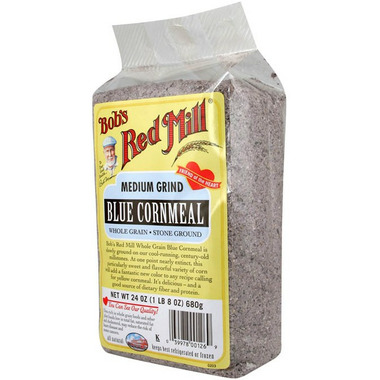 Bob's Red Mill Blue Cornmeal
Bob's Red Mill Blue Cornmeal (medium grind) is a unique dark indigo color with an intense flavor of fresh corn. Use as you would yellow cornmeal. Makes outstanding tortilla chips.
Ingredients:
whole grain corn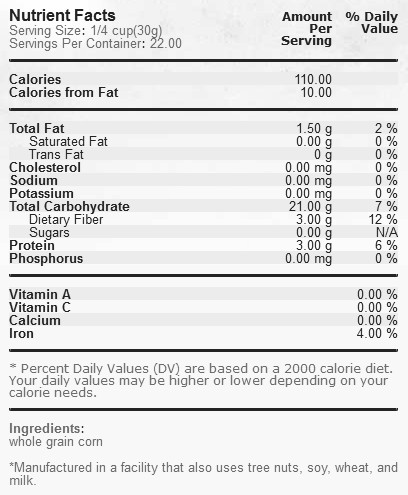 Leigh:
more than a year ago
I have been using the Cornbread Gospels (Crescent Dragonwagon)skillet cornbread recipe for 2 years.
They ask for "blue cornmeal" and I finally found it at Well.ca
It is so delicious, that I have to make it each time my Grandson visits and I have them hooked at work too.
Try it and look up that recipe on Google you won't believe how wonderful fresh cornbread is with stew, beans or with jam or honey.
Page
1