Bob's Red Mill Gluten Free Pizza Crust Mix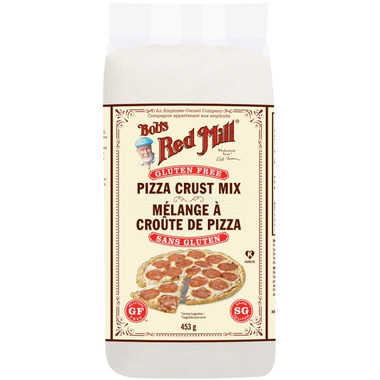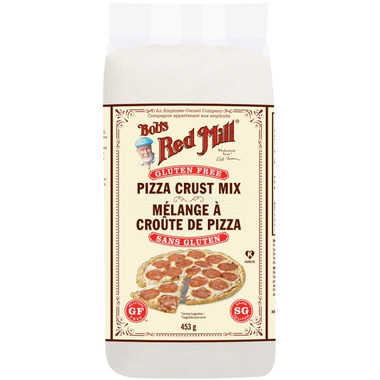 Bob's Red Mill Gluten Free Pizza Crust Mix
Bob's Red Mill Gluten Free Pizza Crust Mix makes a light, crispy, delicious pizza crust. Specially designed for those sensitive to wheat or gluten and delightfully easy, this whole grain pizza crust bakes up to two 12" gluten free pizzas or one 16" pizza! Top with your favorite gluten free toppings and savor how delicious homemade pizza can be.
Ingredients:
Mix: whole grain brown rice flour, potato starch, whole grain millet flour, whole grain sorghum flour, tapioca flour, potato flour, cane sugar, xanthan gum, sea salt, guar gum
Yeast Packet: yeast, sorbitan monostearate, asborbic acid
Warning: Produced in a facility that also processes tree nuts, soy and sesame seeds.