Bob's Red Mill Organic Farro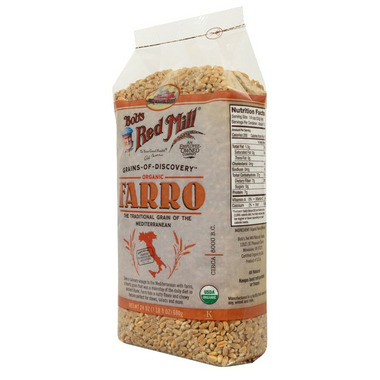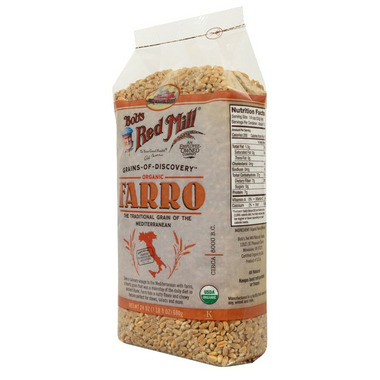 Bob's Red Mill Organic Farro
Bob's Red Mill Organic Farro is high in fiber and a good source of iron and protein. Farro is easy to digest, allowing your body to readily absorb the nutrients. Bob's Red Mill Organic Farro is very lightly scratched, as is traditional, to allow for a faster cooking time and to encourage the release of its starches during cooking, but it maintains its wholesome nutrients.
A darling grain of foodies and chefs, farro can widen your culinary horizons by using it in stews, casseroles and salads. Farro makes an excellent substitution for brown rice and wheat berries.

What will you use this farro in? Try making this mouthwatering Mediterranean farro salad recipe found on our blog, The Well!