Boiron Thuja Occidentalis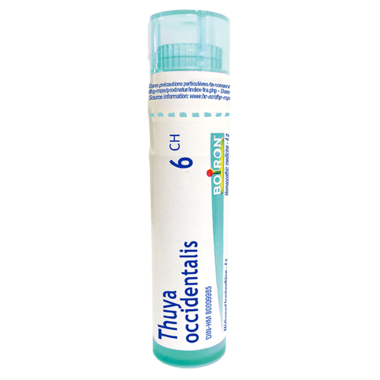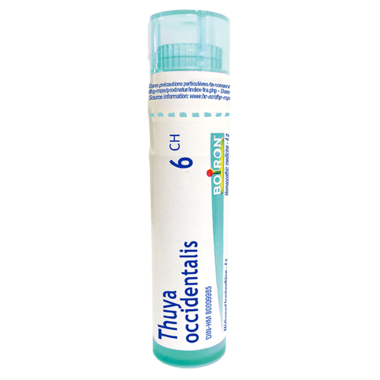 Boiron Thuja Occidentalis
Boiron Thuja Occidentalis is homeopathic medicine.

Medicinal Ingredient:
Thuja occidentalis 1.0 DH
Non-Medicinal Ingredients:Warnings:
Consult a health care practitioner if symptoms persist or worsen. Consult a healthcare practitioner prior to use if you are pregnant or breastfeeding.

C.:
more than a year ago
I'm not sure if this works for me, this product seems safe, I did feel a slight difference however I think I'd have to use it on a longer period as I only tried it 1 month. I had to find the instruction on you tube in order to open it as it isn't written anywhere and if you don't know either, just go in youtube to find a tutorial, it's worth watching!
Page
1