Bumbo Floor Seat Slate Grey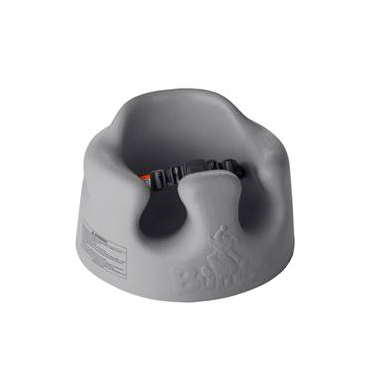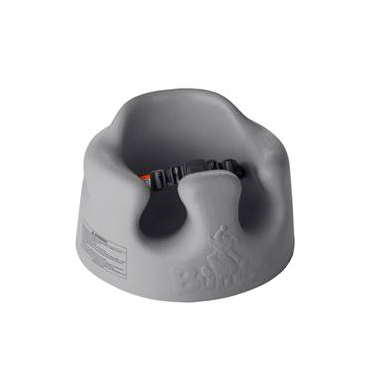 Bumbo Floor Seat Slate Grey
The Bumbo Floor Seat is a parenting essential and the perfect first seat for babies. With the Bumbo Floor Seat, parents can engage with their child during key developmental milestones from playtime to feeding time and give baby a chance to see his or her surroundings from a new perspective. The Bumbo Floor Seat should only be used when your baby can support his or her head.
Features:
Is soft, comfortable and easy to clean
Fits baby's posture with contoured seat
Includes a three point harness
Ideal for babies from 3-14 months+ (4-10 kg).
To avoid serious injury from falls and other hazards always use with the restraint belt, and only use the Bumbo Seat on floor or level ground surface. Never use in or near water.
We're sorry! This item does not qualify for free samples.