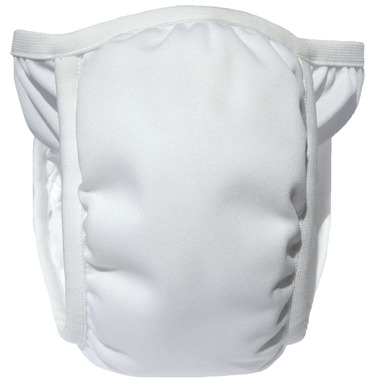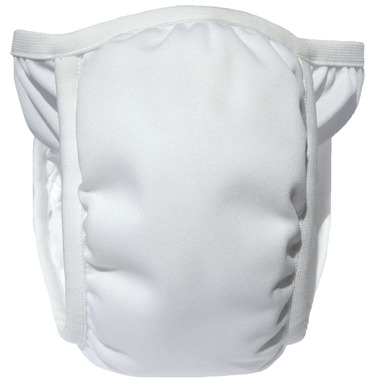 Bummis Training Pant is a well designed pant of superb quality. It has a great fit, is attractive and comfortable, and built to last.
It's pull-on design makes it easy for little ones to put on and take off by themselves. All the protection you need - but without a lot of bulk.
Washing Directions:
Wash and dry at normal temperatures in washer and dryer. Avoid fabric softeners, chlorine bleach, or any other whitening agents. Be sure to wash and rinse with plenty of hot water in order to avoid a build up of detergent, and to properly clean the Training Pant.
Features:
Stretchy lycra bindings around the legs and tummy for a comfortable and customized fit
Soft polyester knit on the outside and an interior layer of super strong and durable waterproof laminate
Our cozy flannel lining is so soft against the skin, but doesn't prevent your little one from feeling the moisture, which helps to speed up potty training.
Two layers of absorbent terry padding right where it counts. Thirsty enough to absorb even a major spill.