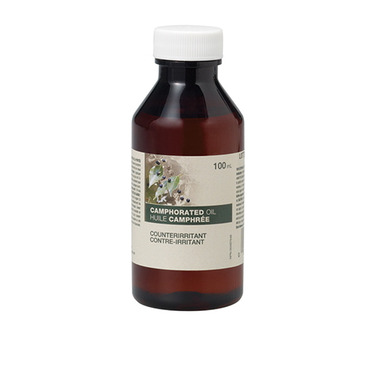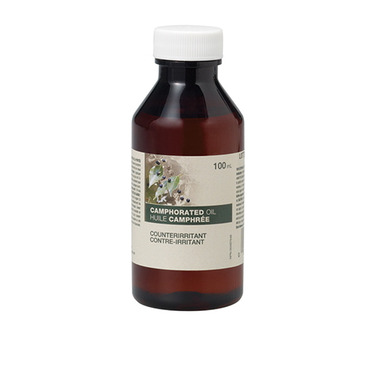 A camphor based rub with an analgesic action for temporary relief of flu discomfort and muscle soreness.

Directions for use:
Apply as needed on painful areas and rub. Do not apply external heat.

Precautions:
For external use only. Keep out of reach of children. Not recommended for children. Harmful if swallowed. Do not apply to wounds or damaged skin, If rash or irritation occurs discontinue use and contact a physician. The application of external heat may result in excessive skin irritation or skin burn. Avoid contact with eyes.

Active Ingredient: 19% Camphor

Inactive Ingredient: Vegetable oil.




Michael:
more than a year ago
Camphorated oil was always present in my wife's medicine cabinet at her family home and ours and used frequently used for stubborn coughs as a chest rub. On a noise cleaning binge one of our daughters threw the remaking bottle out and we could not find any locally. I decided to look on the web and thankfully found your site.
Page
1