Central Roast Roasted Tamari Almonds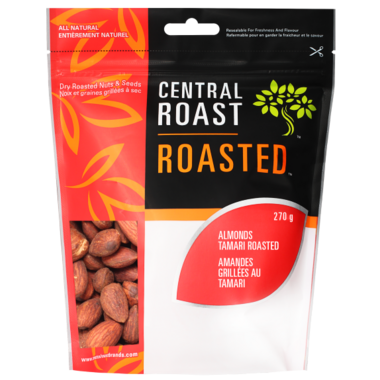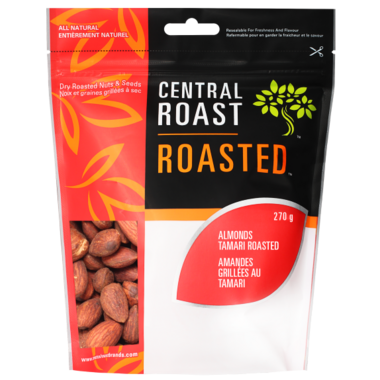 Central Roast Roasted Tamari Almonds
Snack food and health food are not mutually exclusive. You CAN have snack food that is both nutritious and delicious! Nosh on Central Roast's all-natural and wildly flavourful nuts, dried fruits, seeds, mixes and treats, that satisfy every craving.
Tamari almonds are a savoury, nutty snack for anytime of day!
INGREDIENTS:
ALMONDS, TAMARI SHOYU SAUCE (WATER, SOYBEANS, SALT, WHEAT, GLUCOSE).
May contain peanuts, tree nuts, sesame seeds, soy, wheat and/or milk.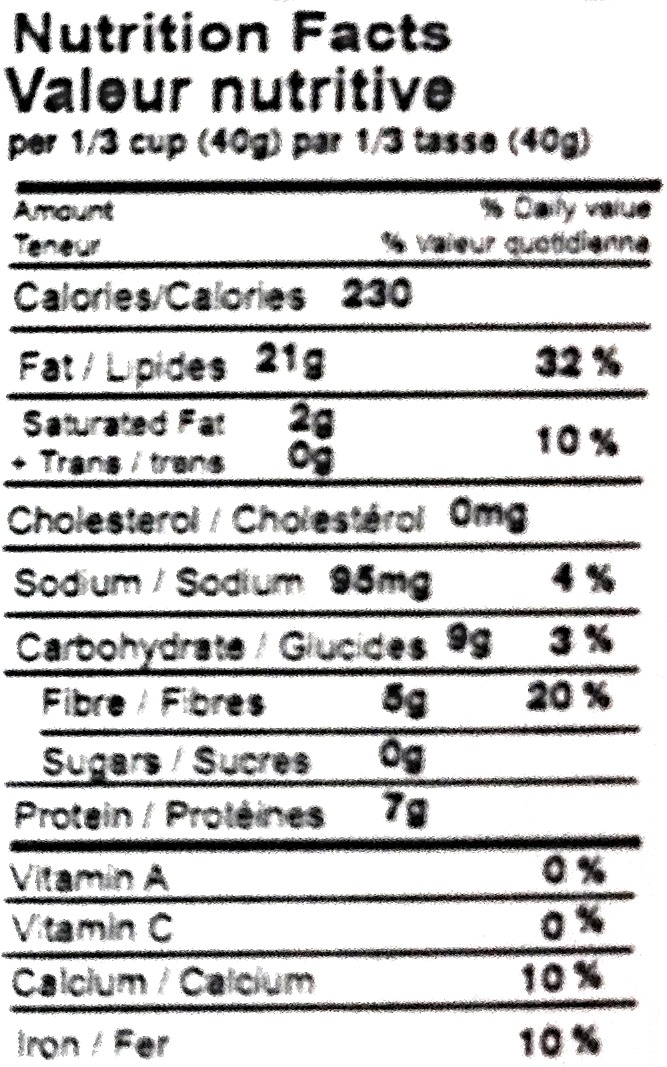 Tamara:
more than a year ago
These almonds have a great taste to them and they are really crunchy and satisfying. My husband and son really liked them a lot. They have a lot of flavour! They are a bit expensive, but most nuts are. I think they are worth the cost though because they are a healthy snack!
Page
1