Clef des Champ Marshmallow Organic Tincture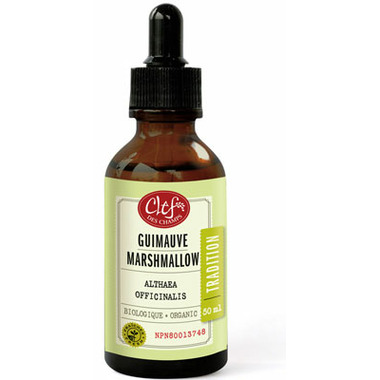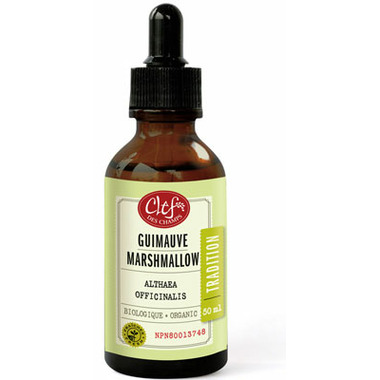 Clef des Champ Marshmallow Organic Tincture
Traditionally used in Western herbalism as a demulcent for the respiratory, urinary and digestive mucous membranes.
Recommended Dose:
Adults : 1 ml (20 drops), 3 times daily.
Each ml of Marshmallow contains:
Marshmallow fresh organic root (Althaea officinalis) 425mg 1:2
Non-medicinal ingredient: organic 50 % alcohol

Cautions:
Do not take with prescription drugs.
Consult a health care practitioner if symptoms persist.