Clef des Champs Organic Lullaby Glycerite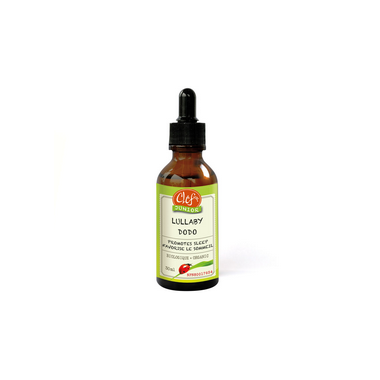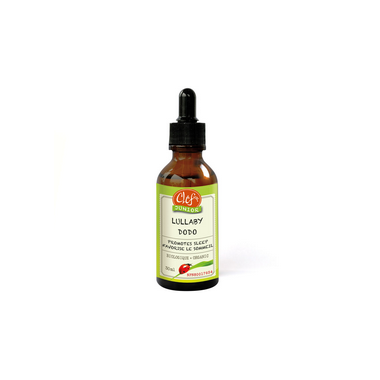 Clef des Champs Organic Lullaby Glycerite
A blend of glycerites created mainly to help children sleep, Lullaby Glycerite is given at the end of the day to bring about pleasant, calm, restorative sleep. It can also be given to older children or anxious, stressed, insomniac adults who would rather not take alcohol-based tinctures. Bear in mind, however, that this blend is mainly soporific and sedative.
Dosage
:
Children (2 to 4 years of age): 7 drops (0.37), 1 timeper day, at bedtime.
Children (5 to 9 years of age): 15 drops (0.75 ml), 1 time per day, at bedtime.
Start with small doses to make sure the herbs are well tolerated. Shake well, then dilute the glycerite in a small amount of water. Do not mix with milk.

Ingredients
: Green oats, chamomile, catnip, valerian, glycerin