Crumps Naturals Traditional Liver Fillets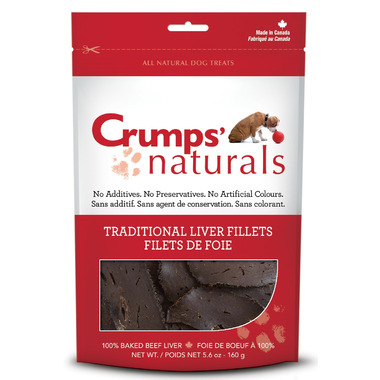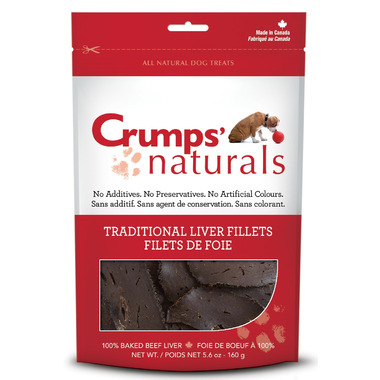 Crumps Naturals Traditional Liver Fillets
Crumps Naturals Traditional Liver Fillets are delicious snacks made from 100% baked beef liver! Avoiding the use of grains, colours, additives and preservatives, these fillets are delicious and healthy! Allow your best friend to enjoy this thinly sliced and slowly baked treat.
Features:
Low in fat
High in protein
100% federally inspected Canadian beef liver
Slowly baked and thinly sliced
No colours, additives or preservatives
Resize this treat without it crumbling
Ingredients:
100% beef liver









Annie:
more than a year ago
Crumps Naturals Traditional Liver Fillets is a wonderful product. My previous dog loved this. My current dog prefers the Crumps Freeze Dried Beef Liver Bites. Crumps makes a healthy treat so regardless of which one your fur baby prefers you cannot go wrong with either one.
Page
1