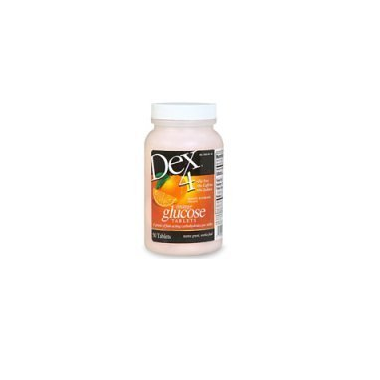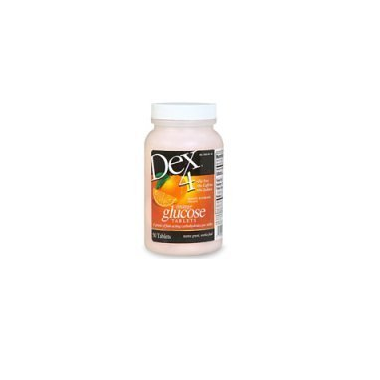 Dex4 Glucose Tablets contain 4 grams of fast-acting carbs per tablet that raises mild episodes of low blood sugar fast. Available in economy size bottles of 50 count and convenient tubes of 10 count tablets.
Pat:
more than a year ago
5/5. I am becoming convinced that my husband is aiming for lows just so he can take another Dex4 glucose tablet! They are so effective and tasty too. Don't ever let your kids get a taste of these 'cause they will turn your house upside down trying to find them! Super good product and a relief to have on hand.
Page
1