Doctor's Choice DMSO Liquid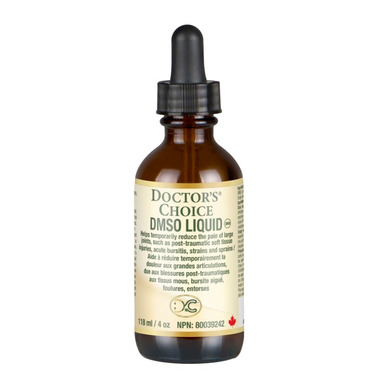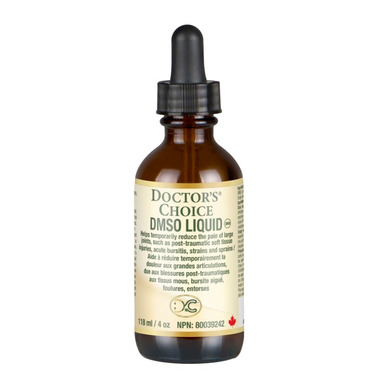 Doctor's Choice DMSO Liquid
DMSO has many uses, but it is known mostly as a natural pain killer and transporter.
Features:
Helps temporarily reduce pain of large joints such as post traumatic soft tissue injuries, acute bursitis, strains and sprains
Alleviates Reflex Sympathetic Dystrophy (RSD)
Strengthens the immune system
Powerful detoxification
100% Pure Pharmaceutical grade
Non-GMO

Recommended Use: Helps to reduce pain associated with Reflex Sympathetic dystrophy (RSD). Used in Herbal Medicine to help relieve minor burns including sunburn. Assists healing of minor wounds such as cuts and burns, and minor skin irritations.
Recommended Dosage: Adults-Apply to affected area as needed, best used sparingly, or as directed by your health care practitioner.