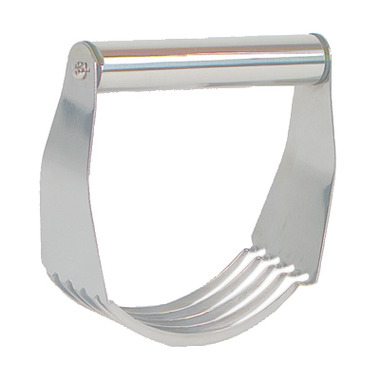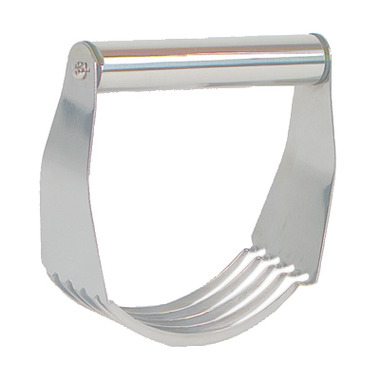 Cut butter into flour with this Dough Blender - a must-have for pastry and pie lovers!
Features:


Jessica:
more than a year ago
This pastry cutter feels very strong and good quality. It is smaller than I expected though. I was going to buy one for my mom as well but I am going to have to find a bigger one as she does large amounts of baking at a time. Also, the knives are a bit hard to clean between.
Page
1