Dr, Scholl's Knee Pain Relief Orthotics for Women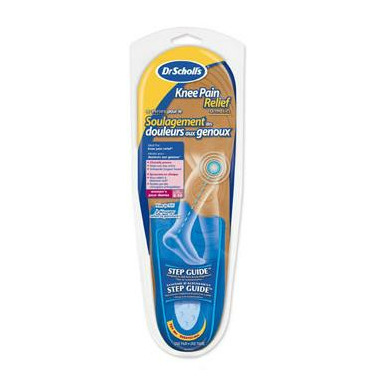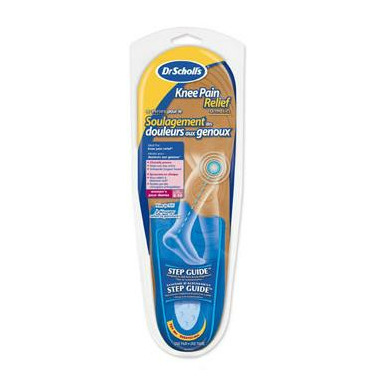 Dr, Scholl's Knee Pain Relief Orthotics for Women
Dr. Scholl's® is pleased to introduce its Knee Pain Relief Orthotics. whose design has been orthopedic surgeon approved and clinically proven to relieve knee pain. If continuous knee pain persists, consult a physician.
Clinically proven.
Step Guide™:
Designed to aid foot and leg alignment to improve your stride.
Shock Guard®:
Absorbs shock and reduces stress that may contribute to knee pain.
Comfortable fit - Won't crowd toes.
Helps you stay active.
Orthopedic Surgeon Tested.
For all shoes: dress shoes, sneakers and work shoes.
Fits women's shoe sizes 6-10