Dr. Scholl's Massaging Gel Dual Gel Insoles for Women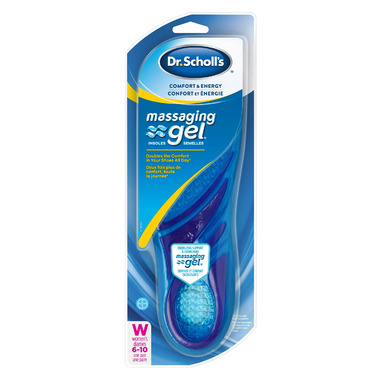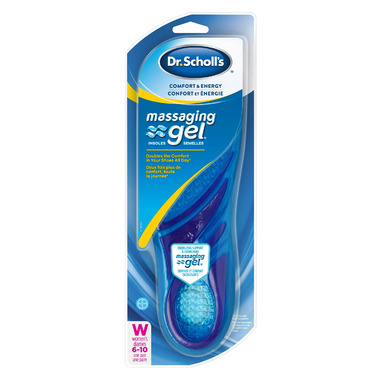 Dr. Scholl's Massaging Gel Dual Gel Insoles for Women
Dr. Scholl's® Massaging Gel® Dual Gel Insoles provide all-day superior* Massaging Gel™ comfort. *versus not wearing insoles.

Cushion and absorb shock with blue gel. Offer foot support with purple gel. For foot and leg fatigue, the gel waves massage the foot's most sensitive areas. Contour design cradles the heel for superior* heel support.

Joleen:
more than a year ago
These are the nicest insoles I have ever worn. I injured my heel and once these were in my shoes, the pain was so much less, amazing. I wear them in all my shoes now and will plan to buy more. I will also buy them for stocking stuffers, everyone should know the great feeling of these insoles. gellin for sure!
Page
1