Dymatize Nutrition ISO 100 Hydrolyzed Whey Protein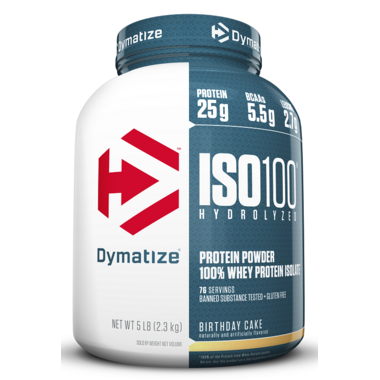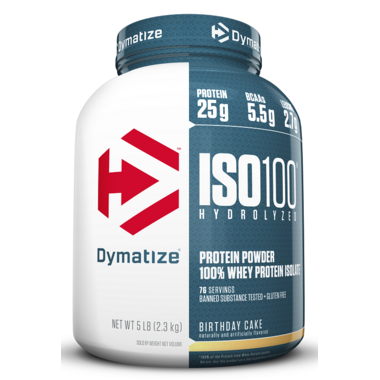 Dymatize Nutrition ISO 100 Hydrolyzed Whey Protein
ISO•100, the ultimate ZERO CARB* Whey protein...that actually tastes good! Dymatize ISO•100 derives its name from its protein source, 100% Whey Protein Isolate. Unless you are in the medical profession, you have probably never seen protein like this before. There is no higher standard of protein than ISO•100, so feel confident that you will be feeding your muscles to their fullest potential!
Most companies claim they use Whey Protein Isolate, but after one serving of Dymatize ISO•100 you can instantly see, taste and even feel the difference! This Whey Protein Isolate has been processed to the zenith of perfection, 100% hydrolyzed and instantized and taken through no less than 5 quality controlled steps. Both lactose and fat have been removed from ISO•100, leaving you with nothing but the most easily digested, assimilated and most bio-available source of protein on the market.
What kind of workout warrior are you? From runners to yogis, find your workout must-haves with these staff picks on our blog, The Well!