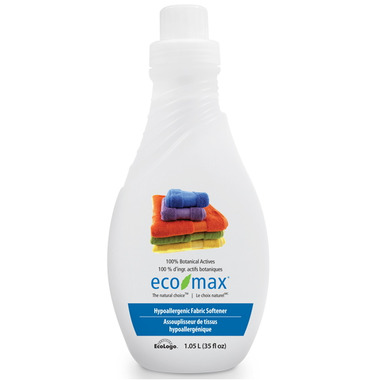 Description
This plant-based fabric softener is specially formulated without the use of known sensitizers to deliver a safer fabric care experience for sensitive individuals. It softens clothes and reduces static cling without leaving chemical residues.
Features & Benefits:
100% Plant Based Ingredients
Safe on all water washable fabrics
Scent Free - No synthetic fragrances
No chemical residues - Will not prevent moisture wicking
Safe to use - Gentle to skin and surfaces
Safe on Aquatic Life
Readily Biodegradable
Safe around pets and children
No Animal Testing
100% Recyclable Packaging
Ingredients:
Water, Quaternary Compound from Vegetable Oil, Food grade Citric Acid from citrus fruits and Biodegradable preservative.
Highlights