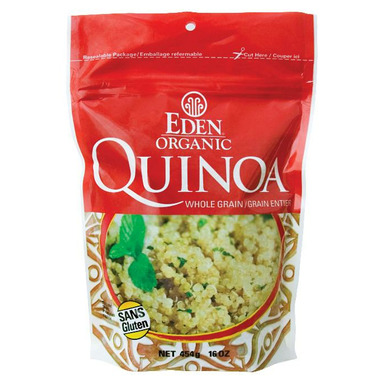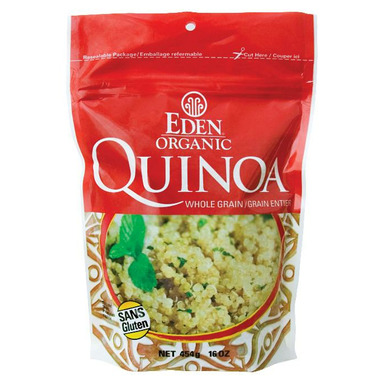 The true 'Mother Grain' of the Andes, organically grown on small family plots at over 11,000 feet in the Andes Mountains. An ancient grain with pleasant texture, great flavour, potent nutrition, and convenience. Cooks in just 12 minutes. Packaged in a protective resealable pouch. Provides complete protein with the best amino acids profile of any grain. A good source of fiber and a heart healthy whole grain.

Everyone knows homemade is better than store bought! Try this nut-free granola bar recipe with quinoa on our blog, The Well.
The Food and Agricultural Organization (FAO) and the World Health Organization (WHO) rated the nutritional quality of quinoa's protein similar to that of casein (milk protein).

Ingredients: Organic Quinoa (Chenopodium quinoa)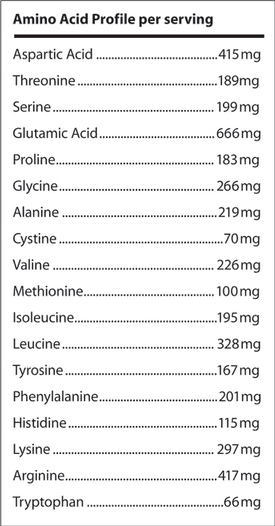 Gabi:
more than a year ago
Makes a wonderful side dish as a change from potatoes or rice. Cook it up then add a tsp of oil to a pan, add fresh garlic and onion. Once onion is carmelized, very quickly add quinoa long enough to reheat it. To die for. I also make my own soups and occassionally find I have to much broth. Adding a couple of spoonfuls of quinoa is a great way to thicken it up.
Page
1