Inari Organic White Basmati Rice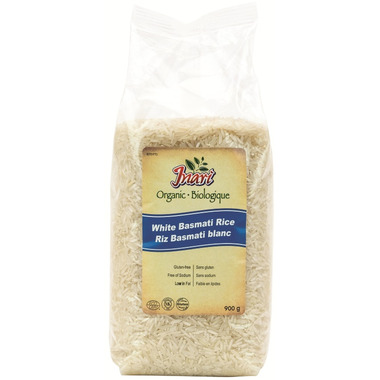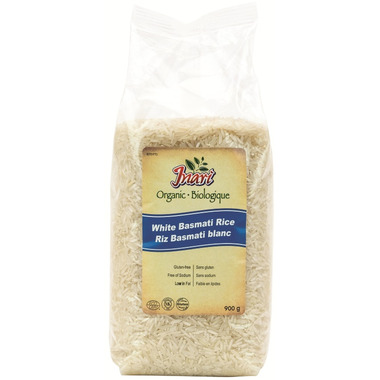 Inari Organic White Basmati Rice
Basmati rice, like other types of rice, is an excellent source of energy. It is high in carbohydrates and proteins, but contains very small amount of fats and no cholesterol.
Features:

Certified Organic by Ecocert
Country of Origin: USA
Cooking Directions:
Bring to a boil 1 1/2 part of water for 1 part rice. Add sprinkle of salt and 1 tsp of oil. Reduce heat, cover and simmer for 10 minutes. Let stand 10 minutes before serving. Add your favourite seasonings.