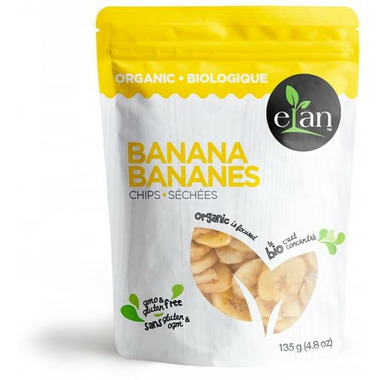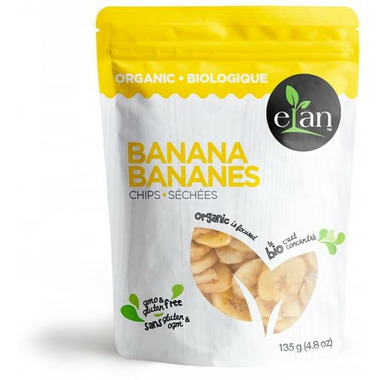 Remarkably, dried bananas are higher in nutrients than fresh bananas. The drying process removes approximately 96% of its water content, concentrating the nutritional value of the fruit. Rich in minerals, such as magnesium and potassium, dried bananas are ideal for consuming before and after physical activities.
Features:
Certified organic and gluten-free
GMO-free and vegan friendly
A source of fiber
Concentrated vitamins and minerals
Ingredients:
All ingredients are organic: bananas, coconut oil, sugar (and/or honey).
Allergen Notice: MAY CONTAIN TREE NUTS.