Everlast Yoga Essential Kit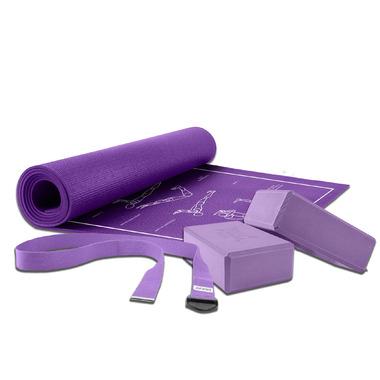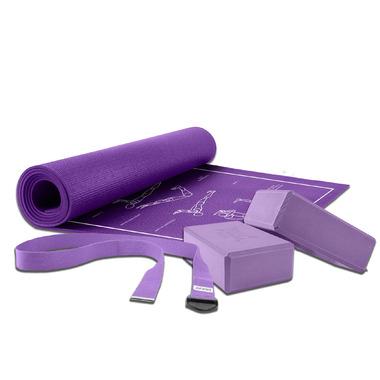 Everlast Yoga Essential Kit
The Everlast Yoga Kit includes everything needed to start and maintain your yoga routine.

Features:
The Yoga Mat is anti-slip
Has stretches outlined on the mat to make yoga more accessible for beginners
The Yoga Brick provides stability and flexibility
The Yoga Staps help the users move deeper into stretches
Alexandria:
about a year ago
This is great if you are just starting out in Yoga! Especially if you have limited flexibility. The strap and the blocks are great to help you work through this. I am not a big fan of the yoga mat. I find it a bit narrow, but the yoga poses on it are a nice touch. A good starter kit.
Page
1