Ganesha's Garden French Lavender Incense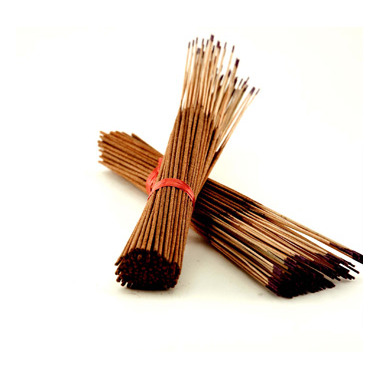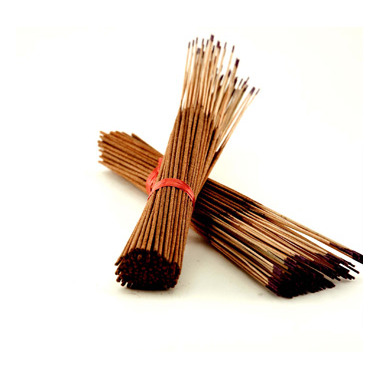 Ganesha's Garden French Lavender Incense
French lavender is calming and healing, and has a pure aroma that is floral yet herbal.
Features:
It balances the mood and clears the mind
100 sticks per pack
Madeleine:
a few months ago
I love the Ganesha incense products! The smell is amazing. The sticks burn well and are long lasting. Excellent quality:quantity:price ratio. I use them every day. They are also awesome to cover cooking smells like that of fish for example! I highly recommend this product. You will not regret this purchase.
Page
1