Genestra Grapenol Herbal Supplement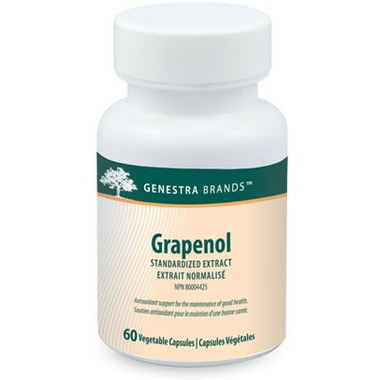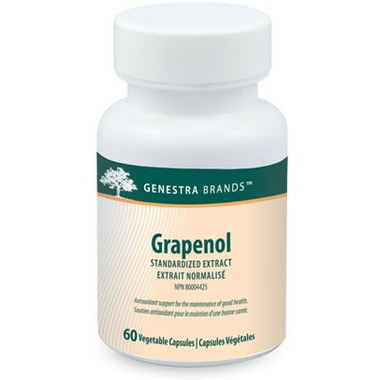 Genestra Grapenol Herbal Supplement
Genestra Grapenol is extract containing 80-85% oligomeric proanthocyanidins and is a source of antioxidant for the maintenance of good health. These capsules are 100% pure vegetable-sourced.

Recommended Dose: Take three capsules daily or as recommended by your healthcare practitioner.

Ingredients: Grape Seed.....75mg

Risk Information: If you are pregnant or breastfeeding, consult your healthcare practitioner prior to use.

Guaranteed to contain no added wheat, starch, yeast, gluten, corn, soy, sugar, artificial coloring or flavoring, dairy or animal products. Ideal for vegans.