GoGo Quinoa Amaranth Grain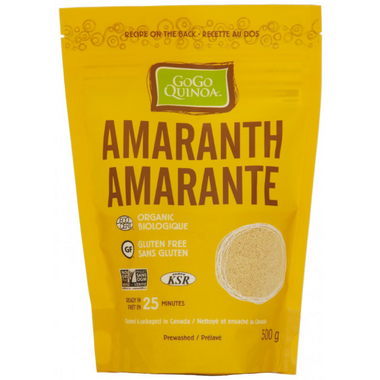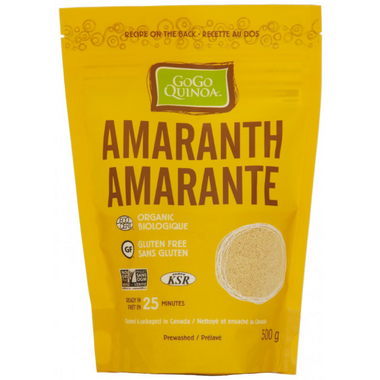 GoGo Quinoa Amaranth Grain
Amaranth, a small seed rich in protein and calcium, can act as a binding and thickening agent. This nutritious superfood is a great addition to any salad, and its unique texture works wonderfully in soups.
Ingredients:
Organic amaranth grain. May contain traces of nuts.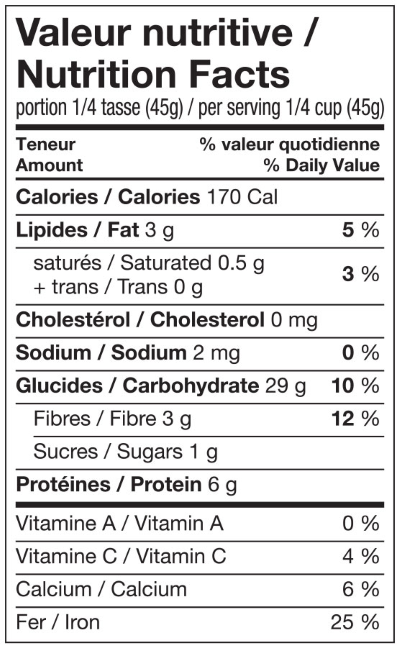 Please note: while undergoing packaging changes, you may receive the old packaging.