GoGo Quinoa Organic Puffed Quinoa Cereal Cocoa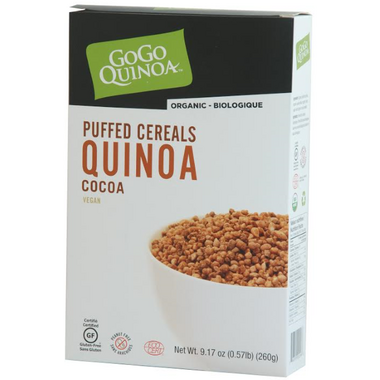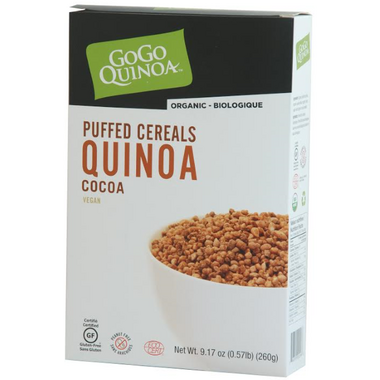 GoGo Quinoa Organic Puffed Quinoa Cereal Cocoa
Your entire family will love these crunchy quinoa and rice puffed cereals! These chocolaty treats are organic and gluten free and are perfect for a quick breakfast or even as a light and original snack.
Ingredients:
Organic puffed quinoa, organic rice, organic cane sugar and organic cocoa powder. May contain nuts or traces of nuts.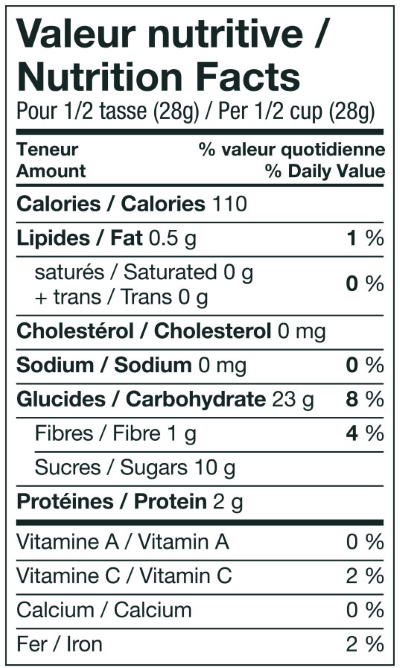 Please note: while undergoing packaging changes, you may receive the old packaging.