GoGo Quinoa Royal Red Quinoa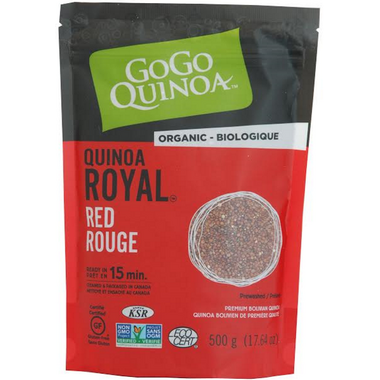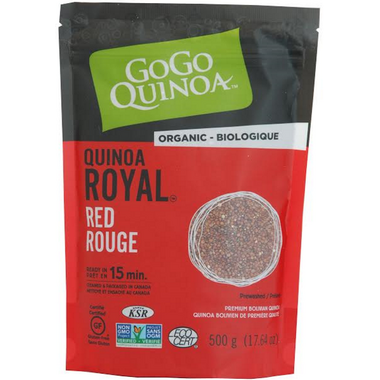 GoGo Quinoa Royal Red Quinoa
Red quinoa's unique colour brings your favourite dishes to life, while providing the same health benefits as white quinoa. This superfood, called the mother of all grains in quechua, is known for its nutritional richness and as a complete plant-based protein!
Ingredients:
Organic red quinoa grain May contain nuts or traces of nuts.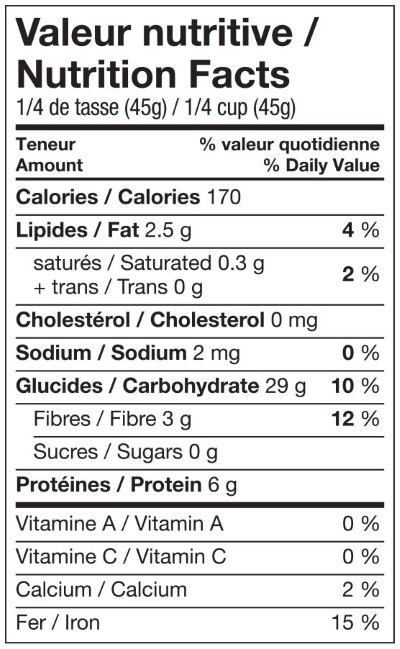 Please note: while undergoing packaging changes, you may receive the old packaging.