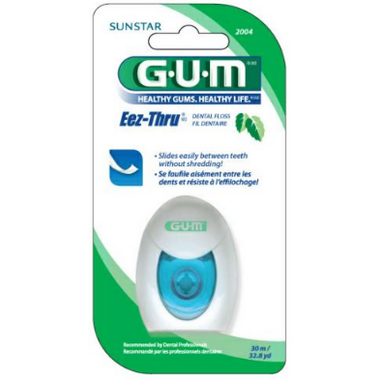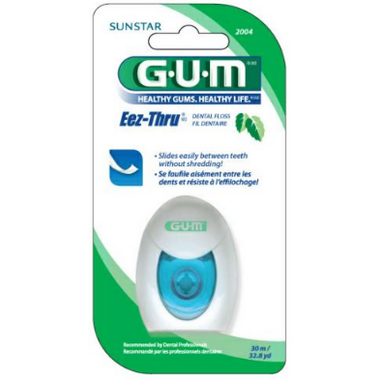 ​Thin and easy to insert, even between the tightest contacts.
Uses a special material PTFE (polytetrafluoroethylene) which slides effortlessly between teeth and below the gumline for effective plaque removal.
Monofilament construction is exceptionally strong and shred resistant.
Satin-like finish is safe and gentle on gums.
Sherrie:
more than a year ago
I love this product. My teeth are very close together and flossing with normal floss sees the string break and get stuck between my teeth. With Eez-Thru, you can floss pretty quickly, no pain, no stress. (However, my dentist recommends really scraping the sides of your teeth to get off plaque. Because this floss is so slick, it may not be removing enough of the buildup, and so I am using another floss for some of my teeth and keeping Eez-Thru for the tougher areas.) It is a GREAT product!
Page
1