Guzzie & Guss Perch Hanging High Chair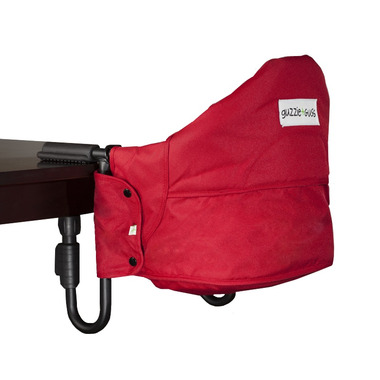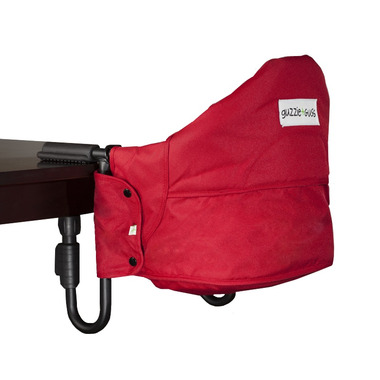 Guzzie & Guss Perch Hanging High Chair
Travelling? The G+G201 Perch Table Chair is the most modern high chair on the market. The Team at Guzzie+Guss who originated this design many years ago have revisited the concept, bringing it into the 21 century. With Fashion conscious colours, the Perch will not look out of place in your home.
Features:
Designed with 10 cm (nearly 4 inches) of clamp clearance
Fits most tables
Fold up the Perch and store it in its travel bag (located under the seat)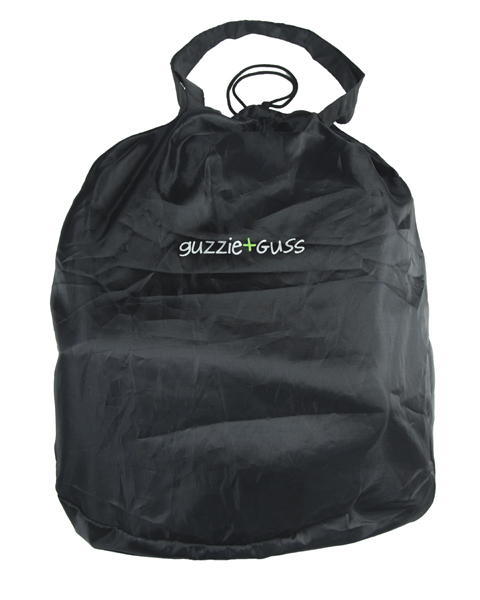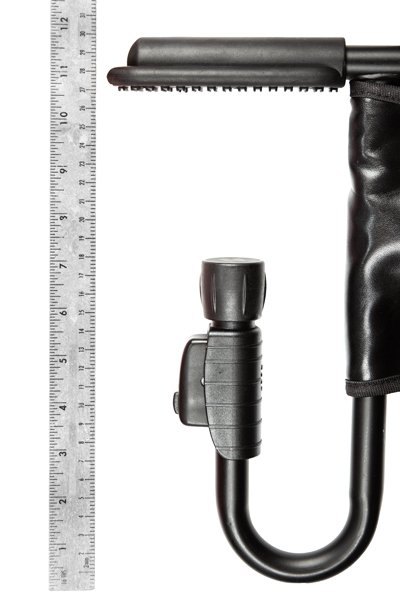 We're sorry! This item does not qualify for free samples.

Salome:
more than a year ago
Wonderful chair. We had one 25 years ago, chrome, not adjustable and when we had our first great grandchild I started looking for one. No matter where you go, you take the chair and it fits everywhere, picnic tables, fancy tables and the children love it as they can be at the table with the rest of us. The harness is great, the old ones did not have one, as it adds just that extra level of security , mostly for Mom. It is just the best. I found it a little pricey but worth it for the convenience.
Nicole:
more than a year ago
We love this high chair! Our daughter can be at the table with the rest of the family. It is the only high chair we use at home and as a bonus we can take it anywhere with us. It has fit great on all the tables we have encountered so far.Our daughter is tiny for her age so we were not sure if she would slide out. We were able to put her in right away thanks to the excellent shape of the chair, the great harness and the high back. The only downfall is the gap between the table and her body. Lots of food finds its way onto her lap and down the sides of the chair. This will be less of a concern as she gets bigger. Overall, great product.
Page
1