H2rOse Rose Water with Saffron Peach Flavour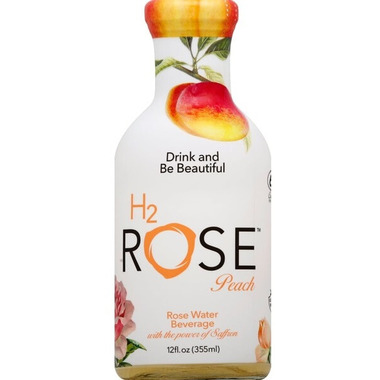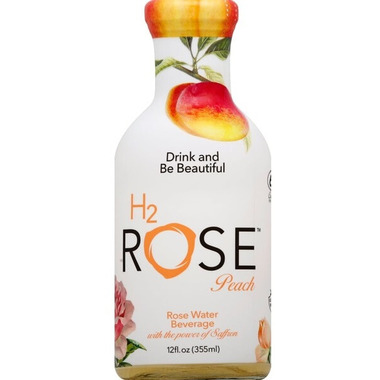 H2rOse Rose Water with Saffron Peach Flavour
H2rOse is a specialty beverage uniquely made of rose water, saffron and other natural ingredients. Rose water helps to enhance mood; it aids with the relief of occasional nervous tensions and soothes the mind. Thanks to its de-stressing qualities, rose water is also known to help with a better quality sleep.
Peach trees belong to the rose family and they come originally from China where it was appreciated and considered as a symbol of strength and longevity. Their peach is an exclusive blend of roses with a particularly fruity texture that gets juicier and crisper as you explore its flavour. Its tangy traces will bring you back to rays of sunshine on a warm summer day.
Ingredients: Purified Water, Evaporated Cane Sugar, Peach Juice (from concentrate), Rose Water, Natural Flavours, Malic Acid, Stevia Extract, Saffron Powder.